Read more at Boing Boing
Read more at Boing Boing
Read more at Boing Boing
---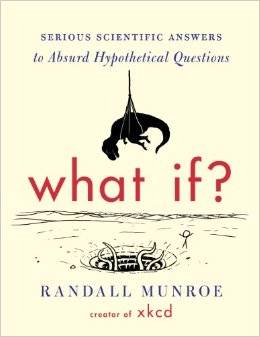 XKCD creator Randall Munroe has announced that Houghton Mifflin will collect his amazing What If? science columns into a book called What If?: Serious Scientific Answers to Absurd Hypothetical Questions, to be published in September 2014.
---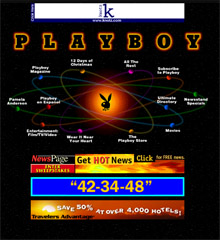 It's the Web's 25th birthday and Tim Bray, inventor of XML and Web pioneer, has a great remembrance of the milestones of the early Web:
Back in the ear­li­est days, Playboy.​com went live; the pic­ture is from De­cem­ber 20, 1996.