Read more at Boing Boing
Read more at Boing Boing
Read more at Boing Boing
---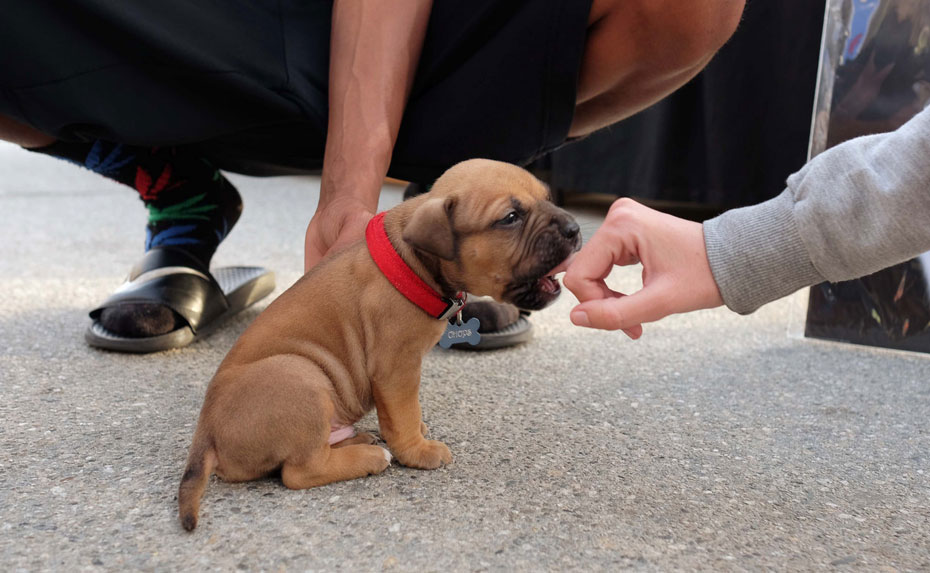 Dog of The Day, a photo shared by reader Benjamin G. Levy in the Boing Boing Flickr Pool. "Chops is the tiniest puppy," he says correctly.
---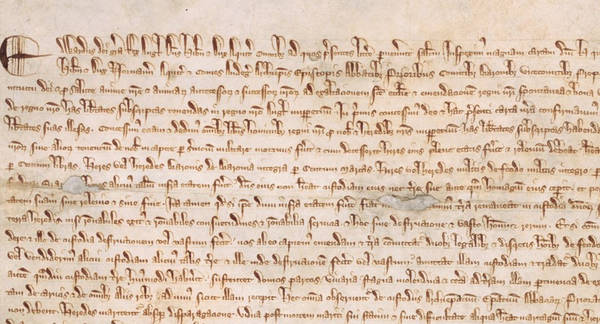 The Web is 25 today, and its inventor, Tim Berners-Lee, has called for a "Magna Carta" for the Web, through which the people of the world will articulate how they want to curtail their governments' adversarial attacks on Internet freedom.
---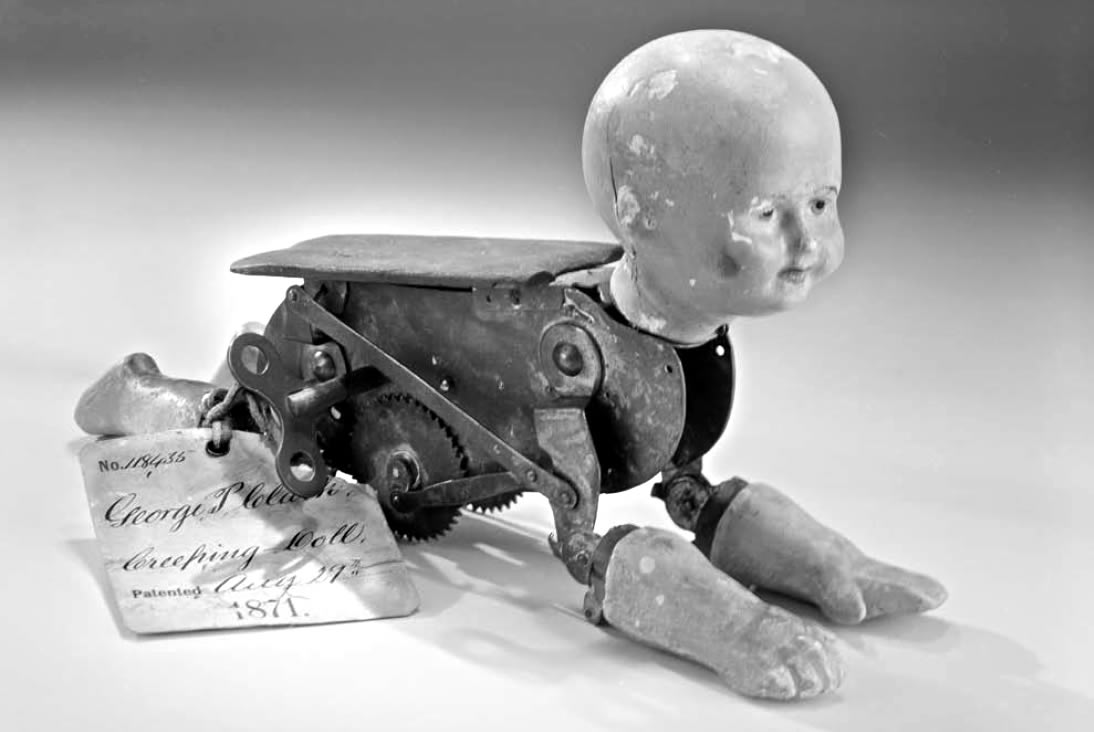 What child wouldn't want to be surprised by this adorable wax-headed baby doll crawling out from under their bed at 2am?