Read more at Boing Boing
Read more at Boing Boing
Read more at Boing Boing
---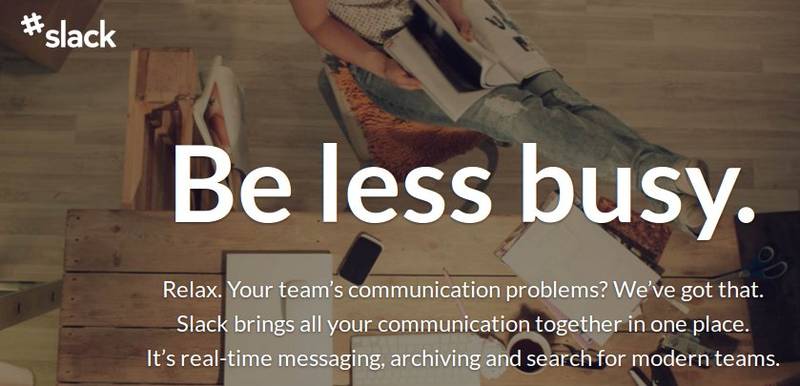 A clever colleague of mine, Jen, joined us last year as Comms Director and suggested that we use a team talk tool, for light comms and general infosharing, preferably something that can handle the trivial (my train's late) but also the serious (get the latest build).
---

Ryan writes, "I was a backer of the Veronica Mars movie, one level of backer got you a digital download of the movie.
---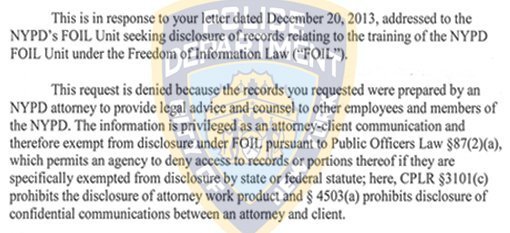 The NYPD runs an intelligence agency that is even more secretive, and practically as corrupt as the NSA. They even fly their own intelligence officers to the scene of terrorist attacks overseas (and interfere with real investigations).