What happens when Louis Armstrong's batteries are low
Read more at Boing Boing
Read more at Boing Boing
Read more at Boing Boing
---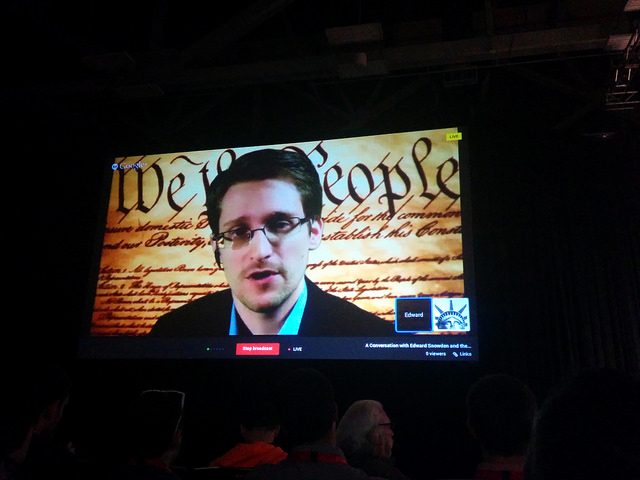 The Australian attorney general has mooted a proposal to require service providers to compromise their cryptographic security in order to assist in wiretaps.
---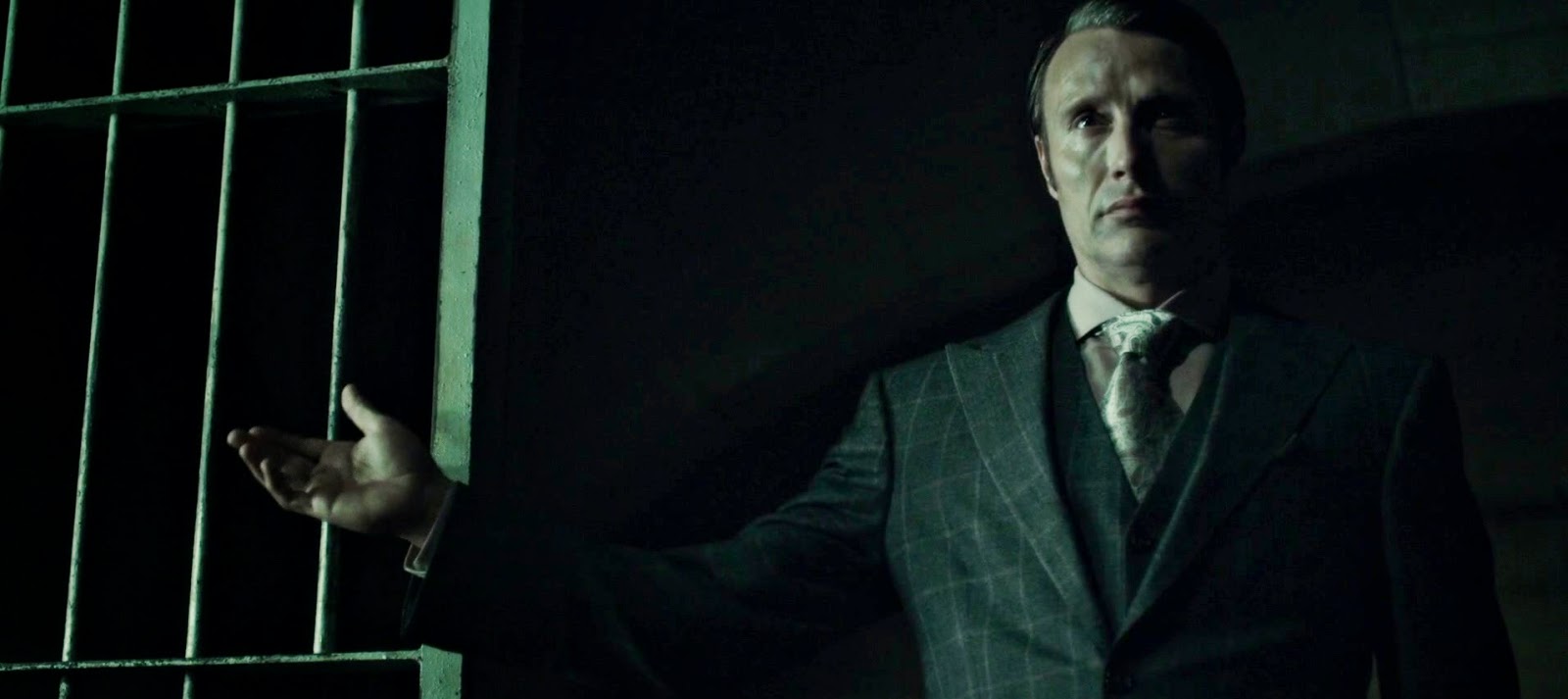 The trial of Will Graham gets off to a bloody start in this week's episode of Hannibal.
We open with a disorienting dream of Will BBQ'ing himself in an electric chair, then get a mirroring scene, set in reality.
---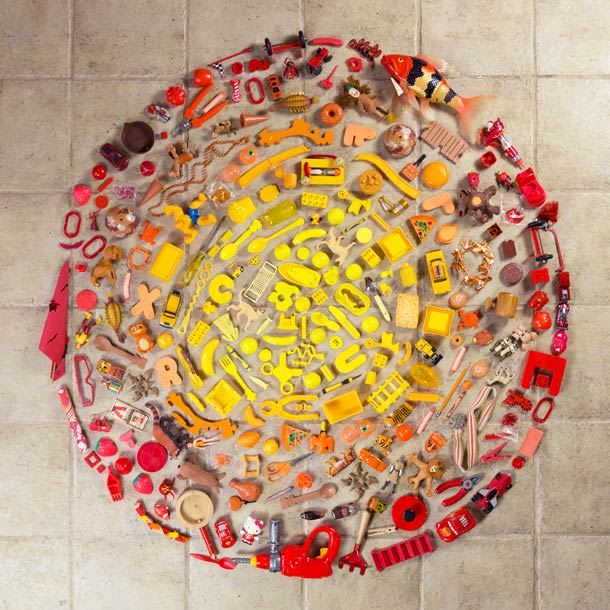 Stephan Hillerbrand and Mary Magsamen's Mandala series brings to mind Andy Goldsworthy's leaf-portals. Instead of teleporting you to plain old fairyland, though, this vortex goes directly to its most refined suburb: nostalgia. [Hillerbrand Magsamen via ufunk]