Pebble sold 400,000 smartwatches last year
Read more at Boing Boing
Read more at Boing Boing
Read more at Boing Boing
---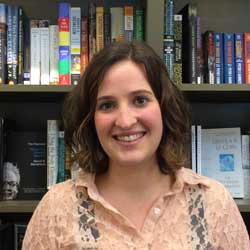 Danielle Hulton of Ada's Technical Books not only opened a bookstore in Seattle in 2010, but recently dramatically expanded the size of the shop by moving to a new space.
---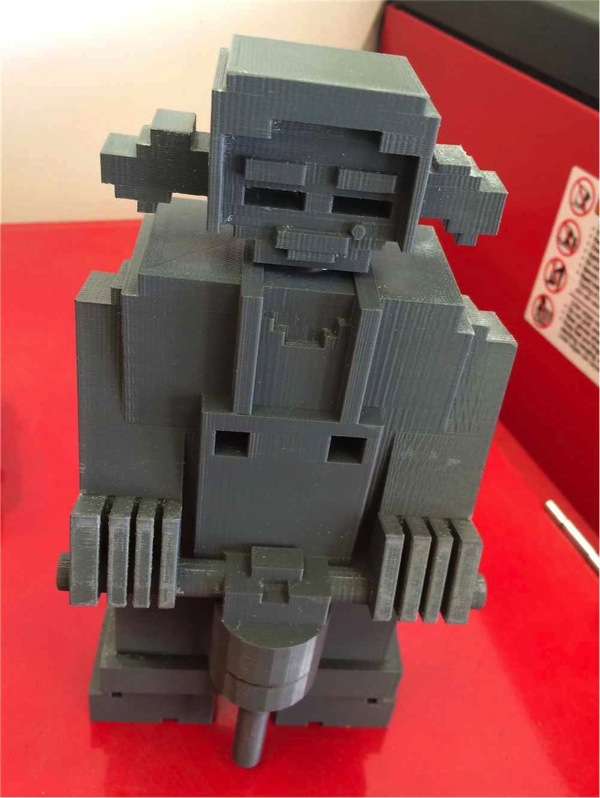 BB mascot Jackhammer Jill in 3D-printed ABS glory! This 9" model of Jill will get hand-painted and rigged with advanced bubble-blowing technology before being mounted in a place of honor on the hood of our Happy Mutant Mobile!
---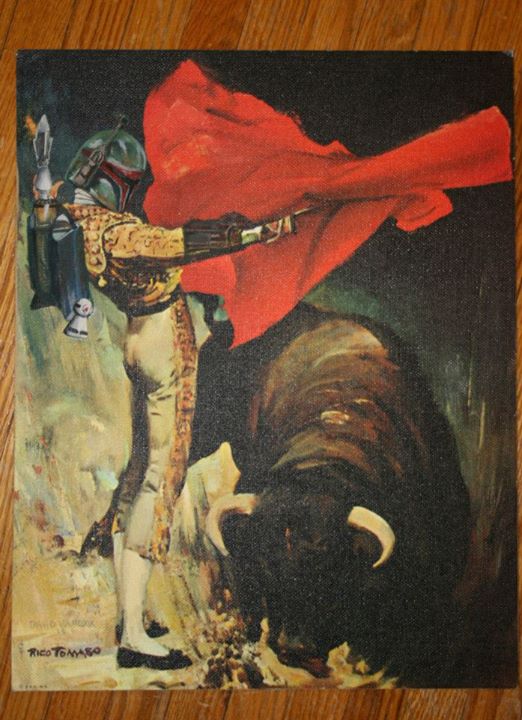 Dave Vancook buys thrift store paintings and adds Star Wars characters to them.