Kitten Frog Laser Battle
Read more at Boing Boing
Read more at Boing Boing
Read more at Boing Boing
---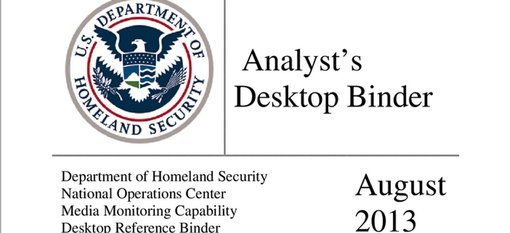 Michael from Muckrock sez, "With a Freedom of Information Act request,
MuckRock has received copies of two of the guides Homeland Security uses to monitor social media
,
one on standard procedures
and
a desktop binder for analysts
.
---
My friend Bob Self of Baby Tattoo has produced a traveling exhibition/extravaganza featuring artist Michael Husar. It kicks off in LA this weekend, then moves to San Francisco, Portland, Seattle, and Sacramento.
---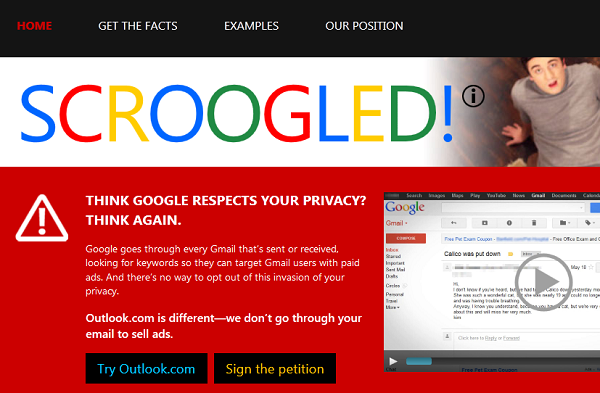 Microsoft's "Scroogled" campaign (no relation) boastfully compared Hotmail's privacy framework to Gmail's, condemning Google for "reading your mail." Now, Microsoft has admitted that it scoured the Hotmail messages belonging the contacts of a suspected leaker in order to secure his arrest, and points out that Hotmail's terms of service have always given Microsoft the right to read your personal mail for any of a number nebulously defined, general reasons.