Read more at Boing Boing
Read more at Boing Boing
Read more at Boing Boing
---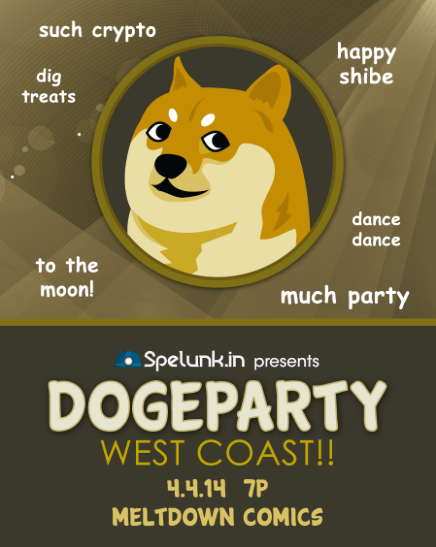 Spelunk.in, a Los Angeles area group that hopes to teach interested parties about crypto currencies, is throwing a Dogeparty on April 4th, at Hollywood's fantastic Meltdown Comics.
---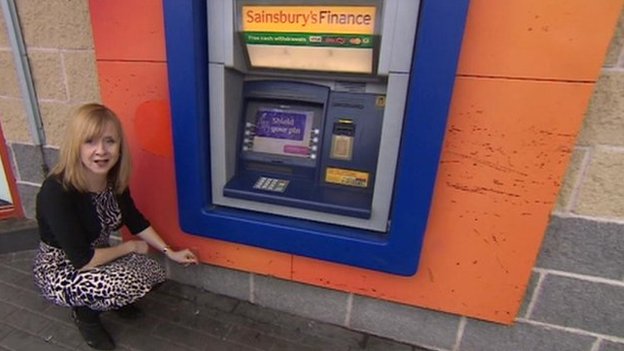 What is this, an ATM for ants?
"Customers have to bend or kneel to use the machine, installed outside a Sainsbury's Local store in Basford.
---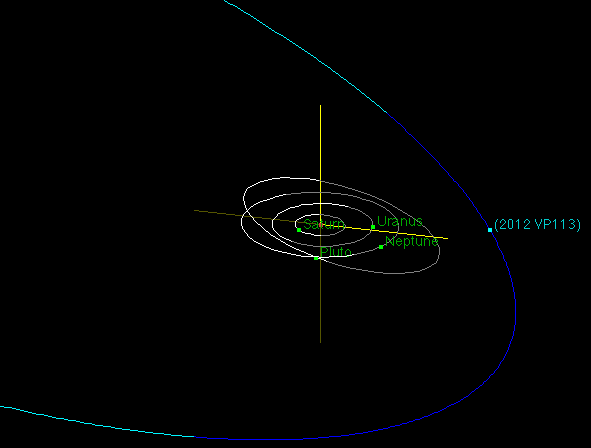 Our solar system has eight planets (again, sorry Pluto). But it has many, many more planetoids — more than 600,000 at last count.