MMO that lets players run servers and change the rules
A group of developers who worked on Ultima Online, one of the earliest successful MMOs,
are creating a game called Shards Online
over which players will have enormous control. Players will be able to run their own servers, change the code that the game runs on, and add their own challenges. The internal logic of this is a game set in a multiverse, and players who hop from one server to the next are entering an alternate reality. Shades of
World of Democracycraft
. (
via /.
).
Read more at Boing Boing
Read more at Boing Boing
Read more at Boing Boing
---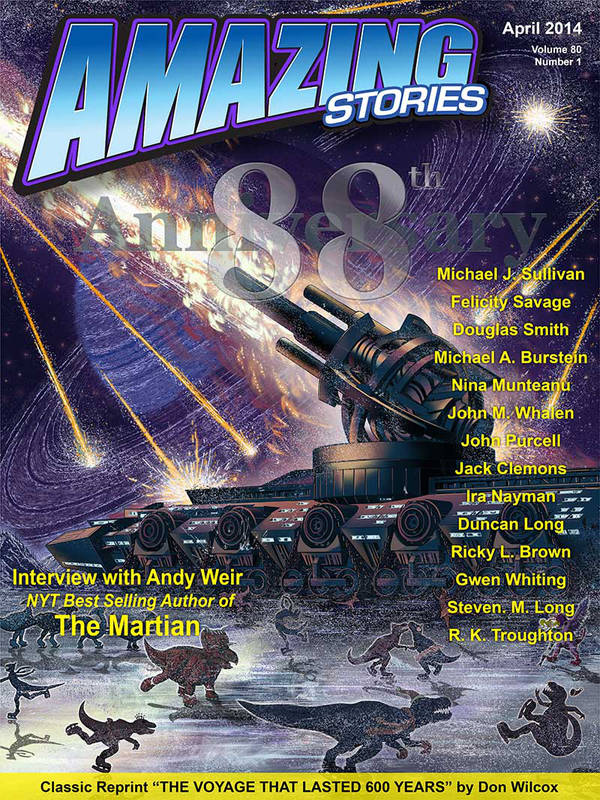 A new publisher has re-re-launched Amazing Stories, the very first science fiction magazine, founded 88 years ago by Hugo Gernsback.
---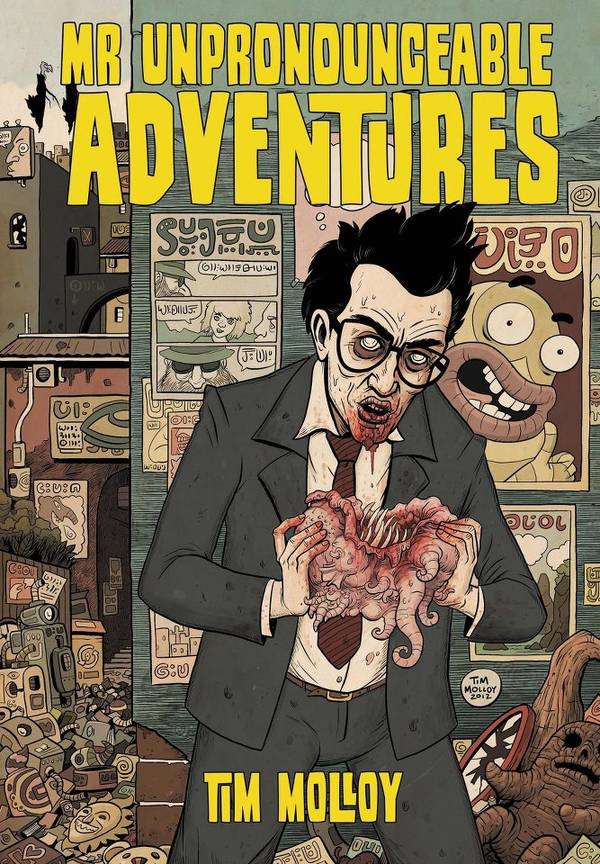 One year ago today Mr Unpronounceable Adventures, spectacularly weird graphic novel in a Lovecraftian/Burroughsian vein: Mr Unpronounceable Adventures is a book of comics by New Zealand surrealist artist Tim Molloy in a Lovecraftian vein.
---
The amazing pancake artist Nathan Shields (previously, previously) has launched a video-series in which he makes pancakes with his adorable kids, Gryphon and Alice.