Syria's lethal Facebook checkpoints
An anonymous tip from a highly reliable source: "There are checkpoints in Syria where your Facebook is checked for affiliation with the rebellious groups or individuals aligned with the rebellion. People are then disappeared or killed if they are found to be connected. Drivers are literally forced to load their Facebook/Twitter accounts and then they are riffled through. It's happening daily, and has been for a year at least." Anyone have any corroboration for this?
Read more at Boing Boing
Read more at Boing Boing
Read more at Boing Boing
---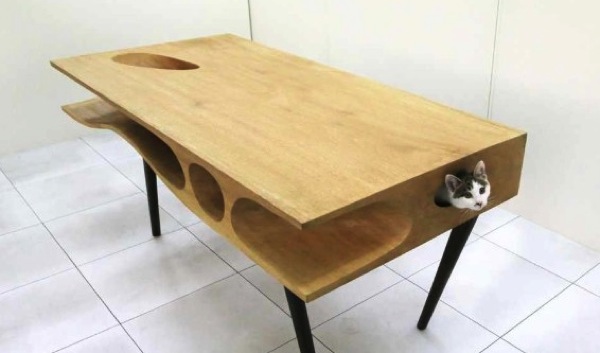 The CATable integrates crawl spaces to keep your kitty happy. (Laughing Squid)
---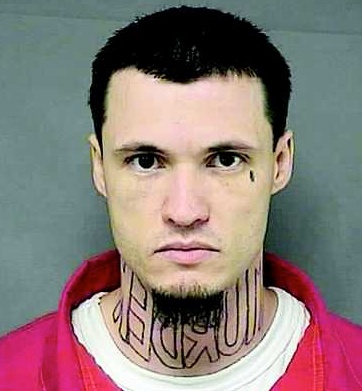 This gentleman is Jeffrey Wade Chapman who will soon go to trial in Barton County, Kansas for first degree murder. Chapman's attorney has filed a motion requesting that before the trial Chapman be permitted to have a tattoo artist cover up his client's tattoo -- the word "MURDER" in mirror image -- because it "is irrelevant to the State's case and would be extremely prejudicial to Mr.
---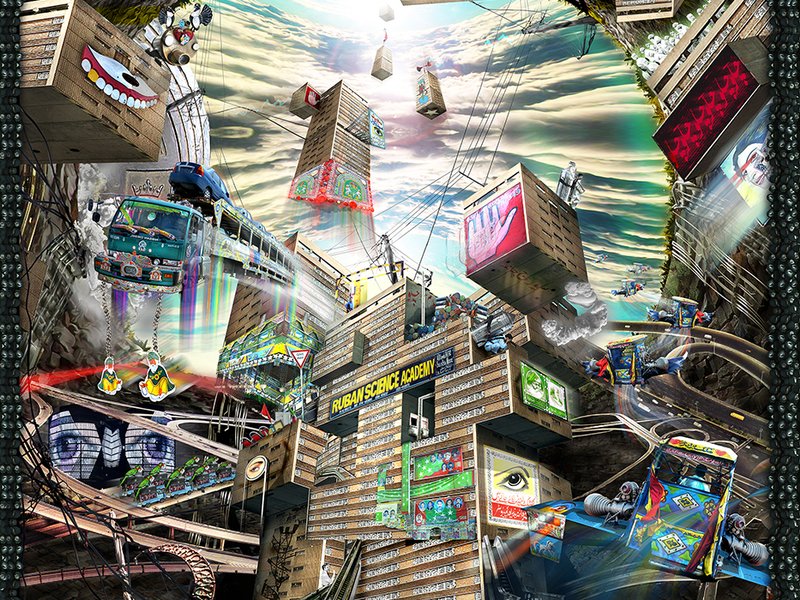 Eileen Gunn writes, "What's science fiction good for? The May issue of Smithsonian magazine has an essay on the relationship between science, science fiction, and the future by Boing Boing buddy Eileen Gunn.