Read more at Boing Boing
Read more at Boing Boing
Read more at Boing Boing
---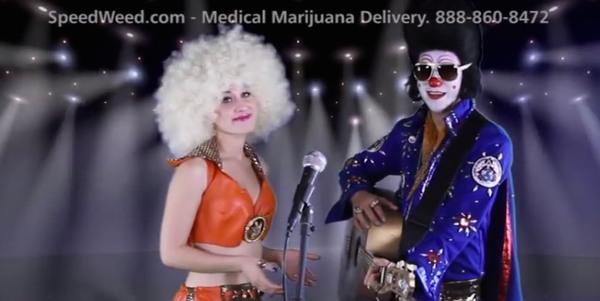 Speed Weed is a marijuana delivery service chain in southern California. Amanda Lewis of LA Weekly rode along with a delivery driver and wrote about it.
---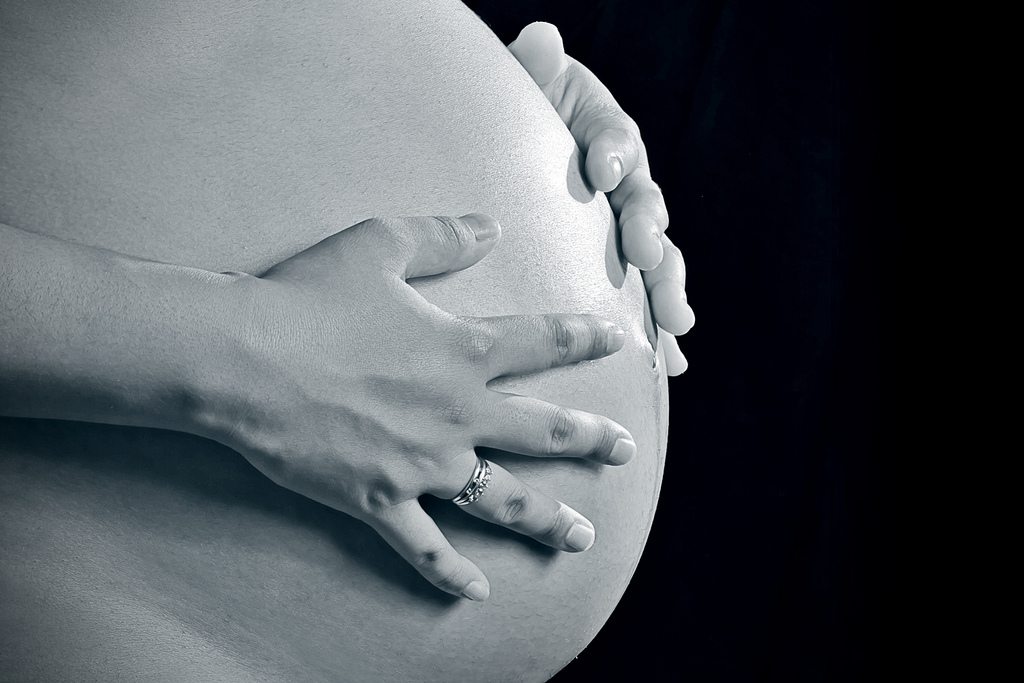 Janet Vertesi, assistant professor of sociology at Princeton University, had heard many people apologize for commercial online surveillance by saying that people who didn't want to give their data away should just not give their data away -- they should opt out.
---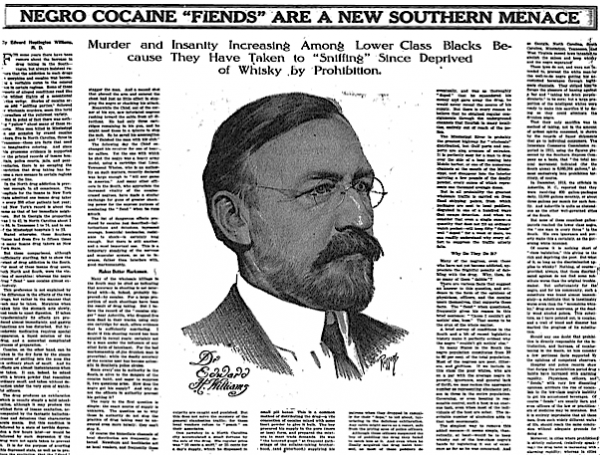 The American media has a terrible track record when it comes to covering drug use and the real risks of imbibing, writes Maia Szalavitz at Substance.