Stross on NSA network sabotage
"The same security holes that the NSA relied on to gain access to your (or Osama bin Laden's) email allowed gangsters to steal passwords and login credentials and credit card numbers. And ultimately these same baked-in security holes allowed Edward Snowden to rampage through their systems. The moral of the story is clear: be cautious about poisoning the banquet you serve your guests,
lest you end up accidentally ingesting it
."
Read more at Boing Boing
Read more at Boing Boing
Read more at Boing Boing
---

Brought to you by Squarespace, the all-in-one platform that makes it fast and easy to create your own professional website or online portfolio. For a free trial and 10% off, go to squarespace.com and use offer code LESSDUMB.
---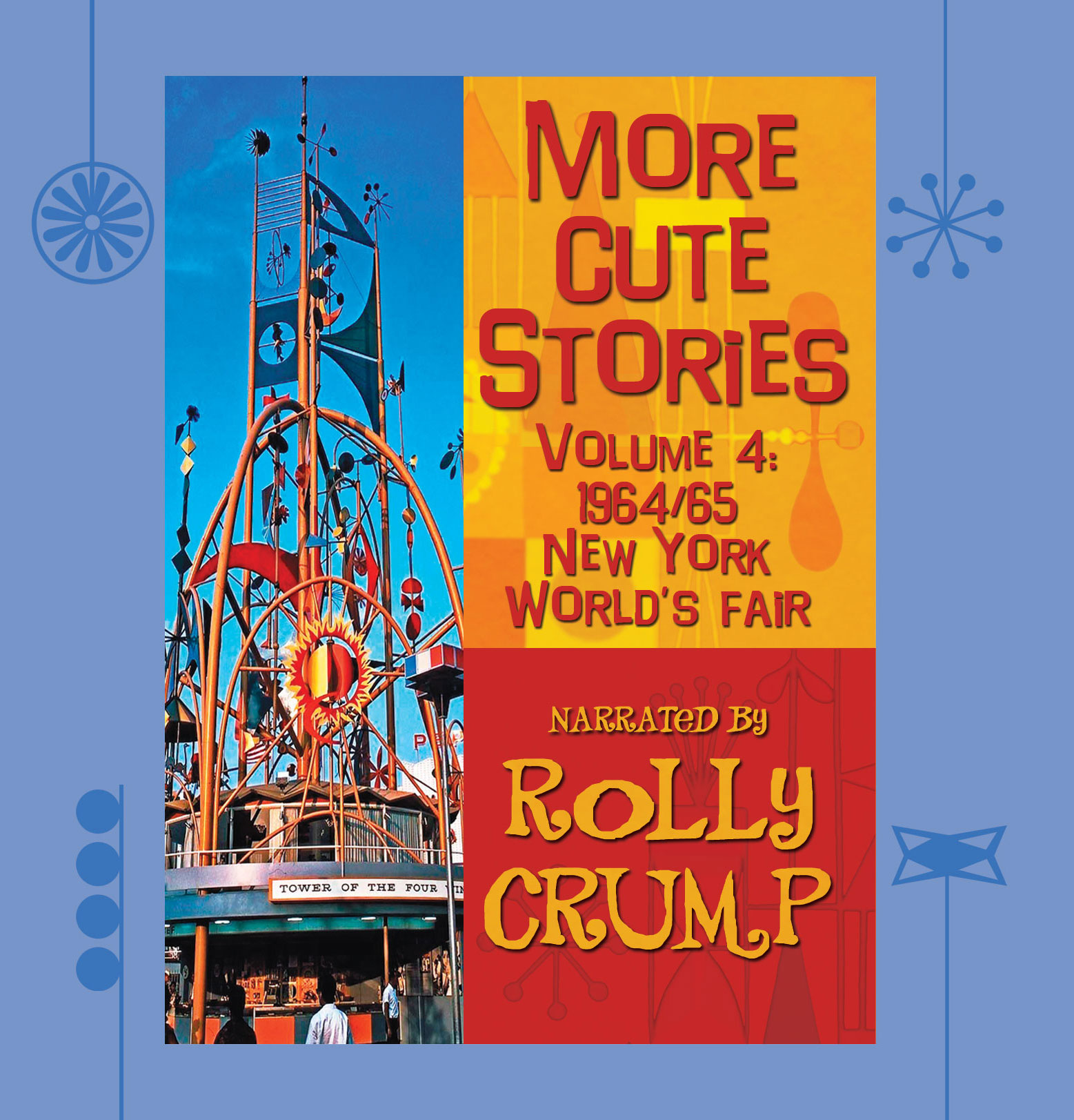 Yesterday, I posted about the publication of More Cute Stories, Volume 4: 1964/65 New York World's Fair, an audio memoir of Disney Imagineer Rolly Crump.