Read more at Boing Boing
Read more at Boing Boing
Read more at Boing Boing
---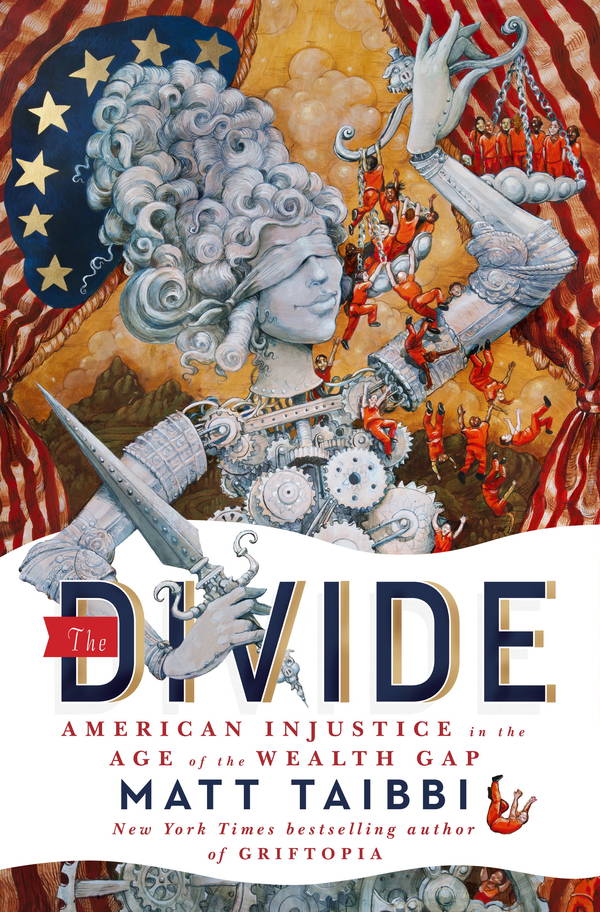 Matt Taibbi is touring the States with his new book, The Divide, which is on my must-read list right after I finish Capital in the 21st Century.
---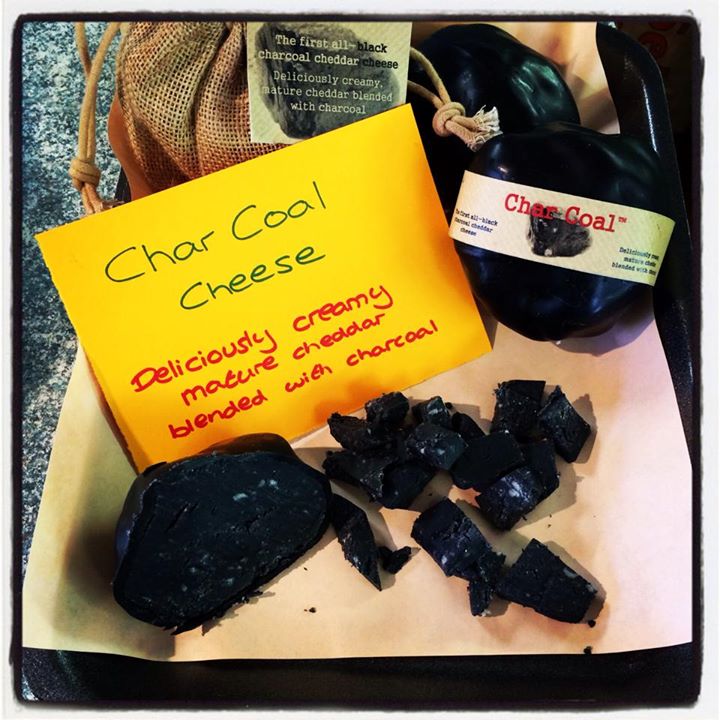 "It's a mature cheddar but it's completely black inside where it's mixed with the charcoal but it tastes really creamy." (Image: Manor Farm Shops)
---
Europe gathers again for its annual extravaganza of wonderfully bad music and simmering political resentments. Leigh Alexander reports on the not-so-unlikely victory of Austrian beauty Conchita Wurst.