Read more at Boing Boing
Read more at Boing Boing
Read more at Boing Boing
---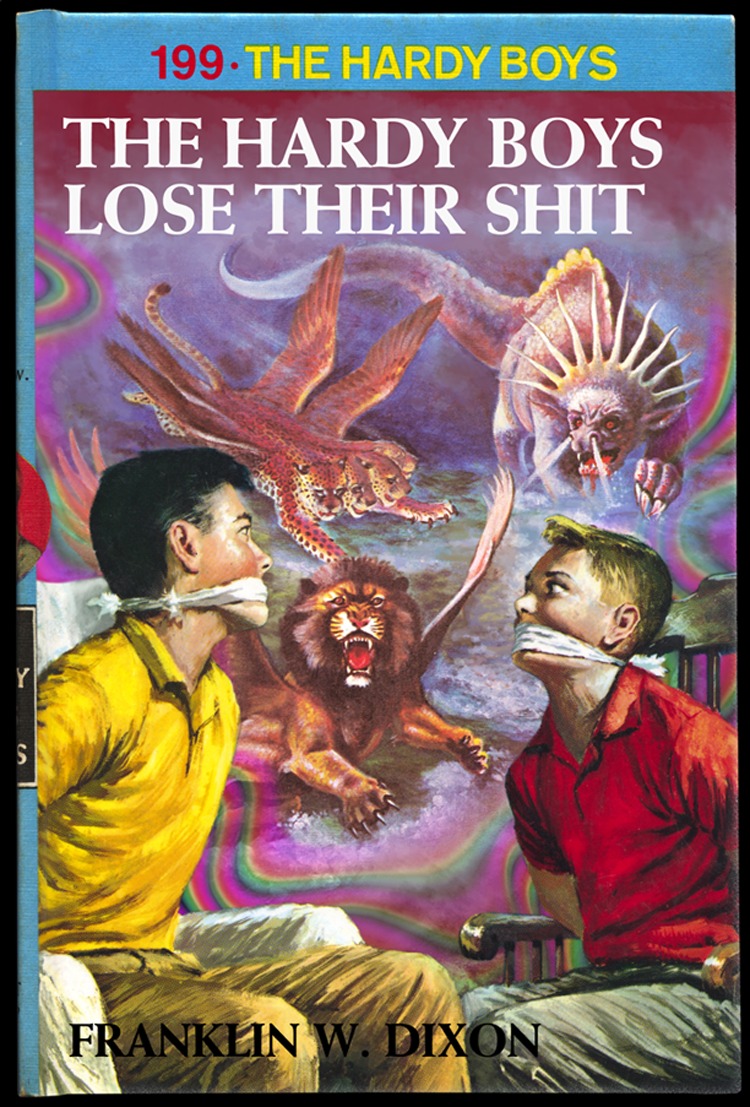 From graphic design genius Sean Tejaratchi [NSFW]. (See also, 20 Best TED Talks)
---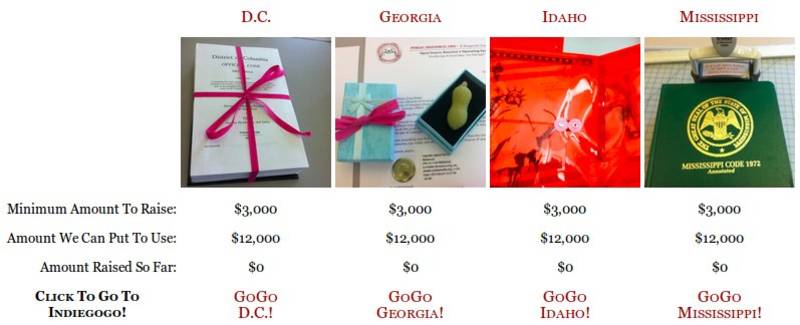 Rogue archivist Carl Malamud writes, "Public.Resource.Org is pleased to announce the launch of the 2014 Official Summer of Code!
We've selected 3 states -- Georgia, Idaho, and Mississippi -- and are raising funds to have the Official Legal Codes sent down to the Internet Archive to be scanned and made available to all.
---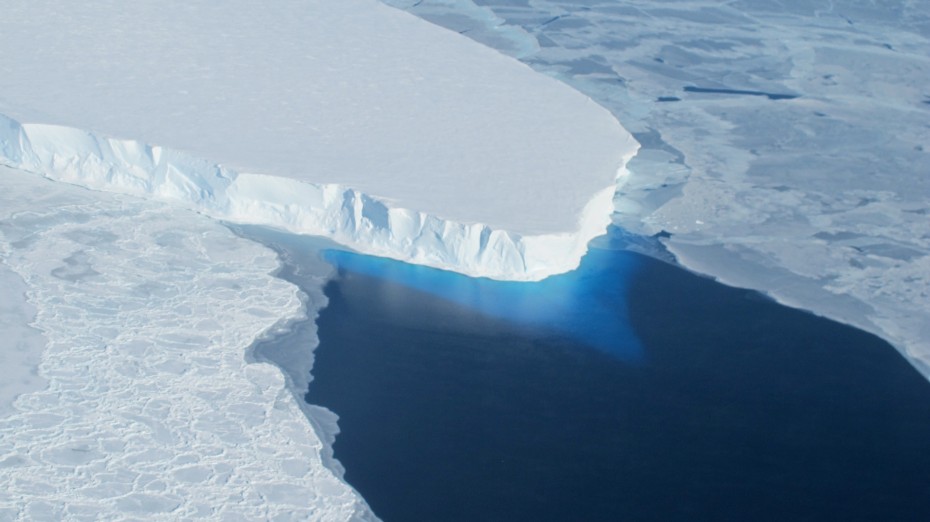 Two groups of scientists report that large parts of the ice sheet in West Antarctica have started to collapse. Global warming is accelerating the pace, they said at a NASA press conference today.