Incoming Creative Commons CEO explains plans
Elliot from
Creative Commons
sends us "
An inspiring piece
by our incoming CEO about why Creative Commons is important to him and how he plans to change the organization: "'In today's legal environment, the commons is increasingly under threat. New works are restricted by copyright from the moment they are created until long after their creators are dead, and stricter copyright rules are almost always demanded by large rights-holders who benefited from the commons in the first place. It's like running across a rope bridge only to cut it loose once you get to the other side.'"
Read more at Boing Boing
Read more at Boing Boing
Read more at Boing Boing
---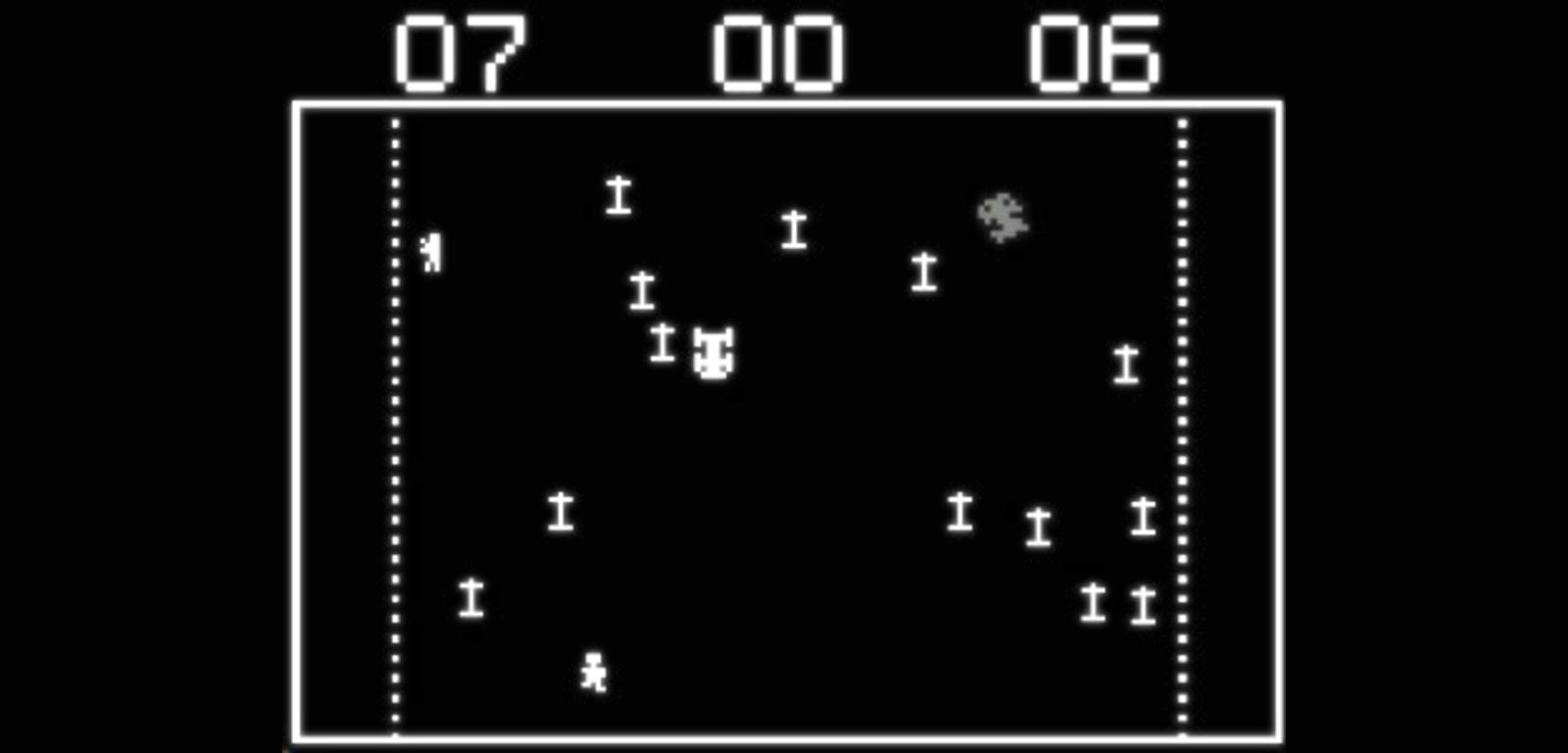 Do you know where your child is? Watch out: they might be in an arcade! Jesse Walker of Reason Magazine on video gaming's juiciest moral panics.
---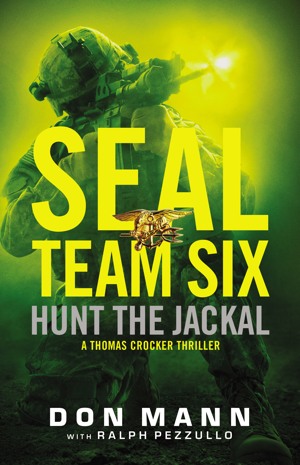 As a former member of SEAL Teams 1, 2, and 6 and the author of six books, together with Ralph Pezzullo, about Navy SEALs, Don Mann says the one thing that makes Navy SEALs the most elite warriors on the planet is their equipment. "It's literally the most high-tech, state-of-the art combat gear and equipment available."
---
Juha writes, "Christopher Pyne, education minister for the ruling right-wing Coalition in Australia, calls the leader of the centre-left Labor, Bill Shorten, a "cunt." In Parliament.