Read more at Boing Boing
Read more at Boing Boing
Read more at Boing Boing
---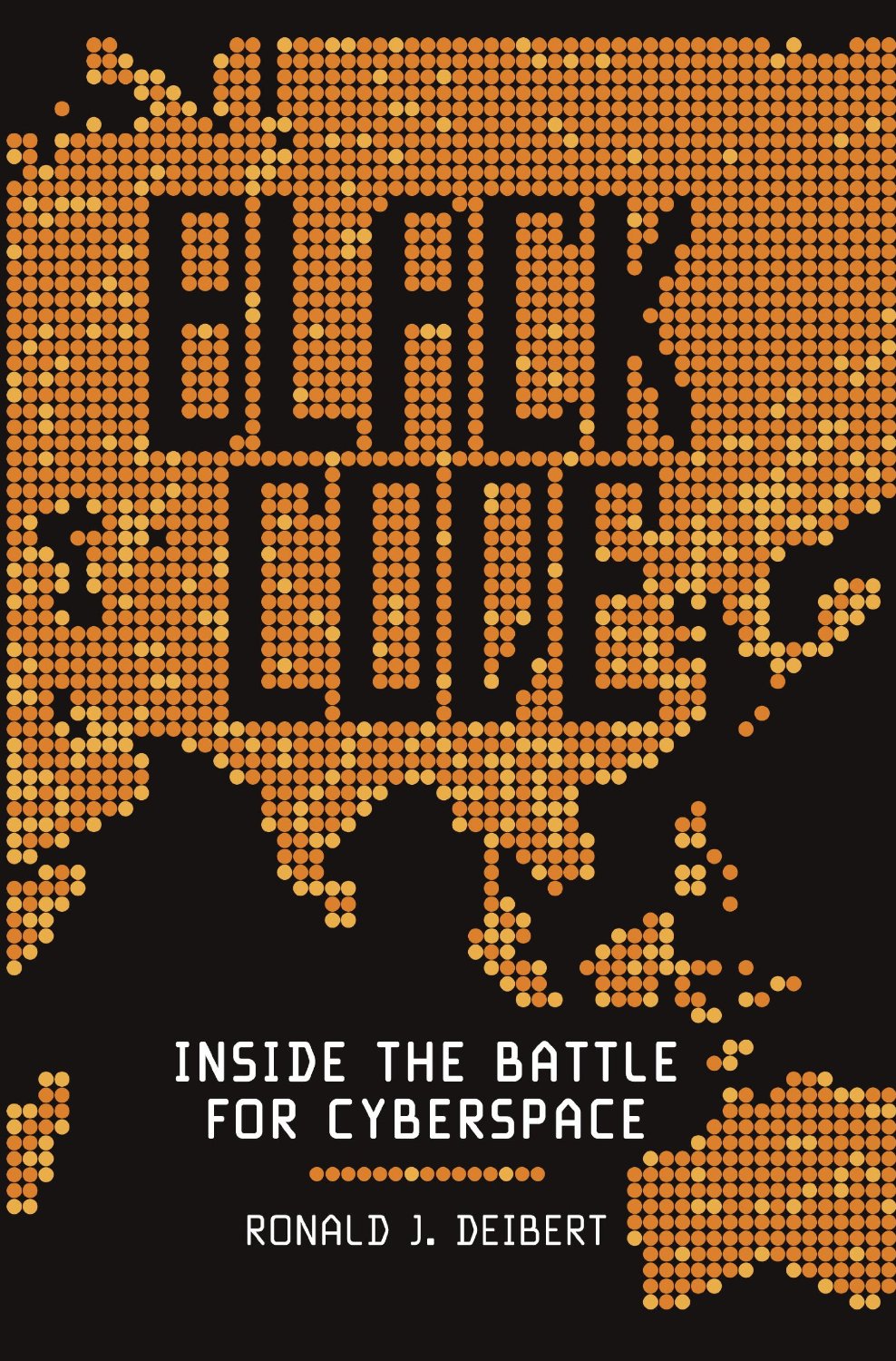 One year ago today Black Code: how spies, cops and crims are making cyberspace unfit for human habitation: Ronald Diebert's new book Black Code is an amazing account of how cops, spies and crooks all treat the Internet as the same kind of thing: a tool for getting information out of people without their knowledge or consent, and how they end up in a kind of emergent conspiracy to erode the net's security to further their own ends.
---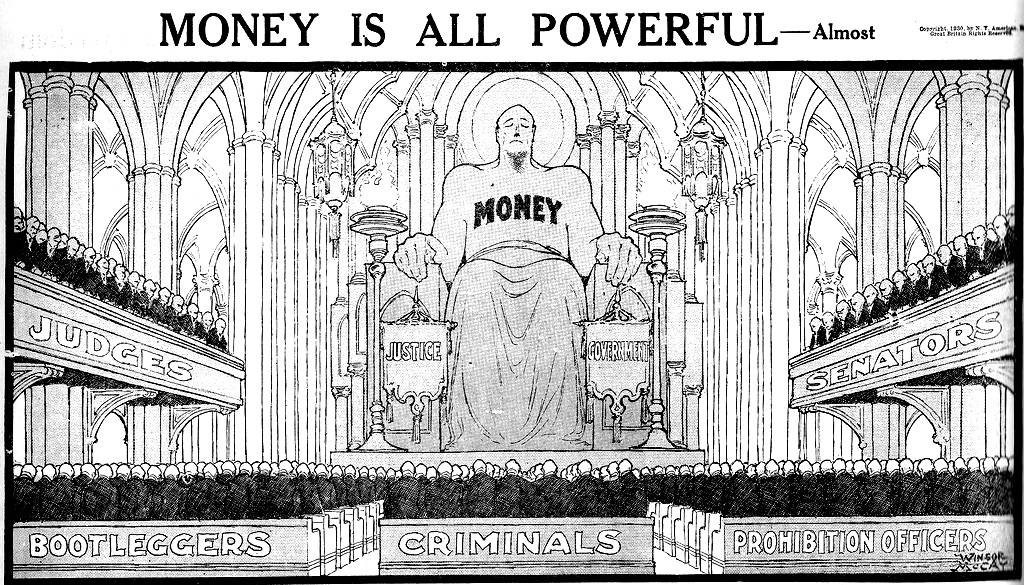 The Congressmen who sent letters to the FCC condemning Net Neutrality received 2.3 times more campaign contributions from the cable industry than average.
---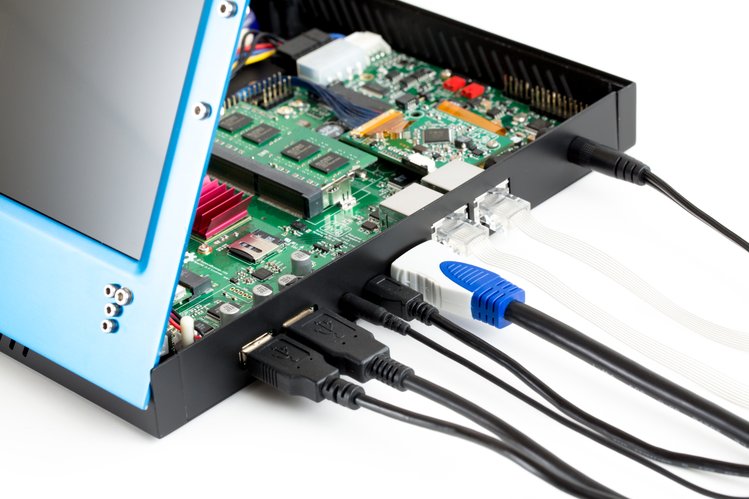 Just a reminder about the Novena crowdfunding project which closes tonight: this is Bunnie Huang's fully open and transparent laptop, the only computer whose internals can be modified and verified by its users.