Read more at Boing Boing
Read more at Boing Boing
Read more at Boing Boing
---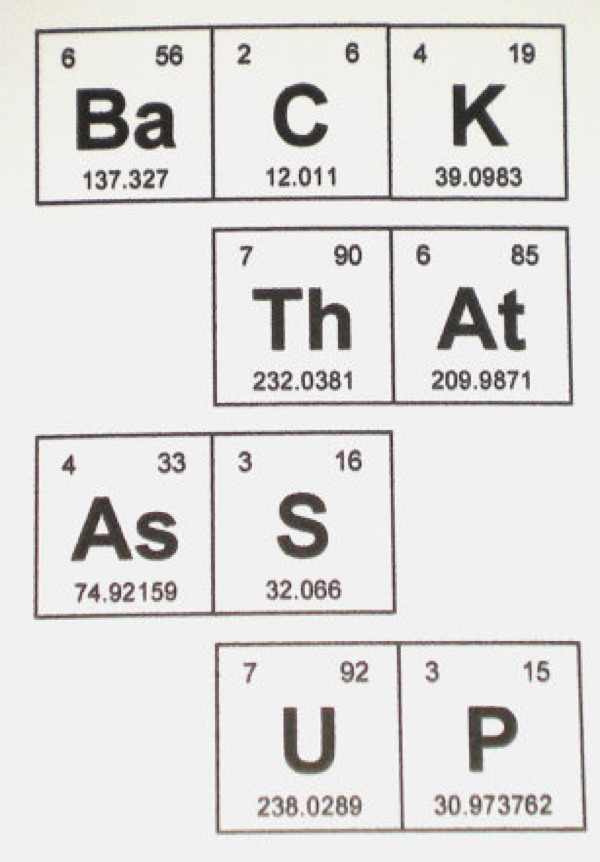 Paris Gray, the 17-year-old class vice president of Mundy's Mill High School in Georgia was suspended from school for a chemistry joke she ran in the yearbook: "When the going gets tough just remember to Barium, Carbon, Potassium, Thorium, Astatine, Arsenic, Sulfur, Uranium, Phosphorus." The message is decoded by consulting a periodic table:
---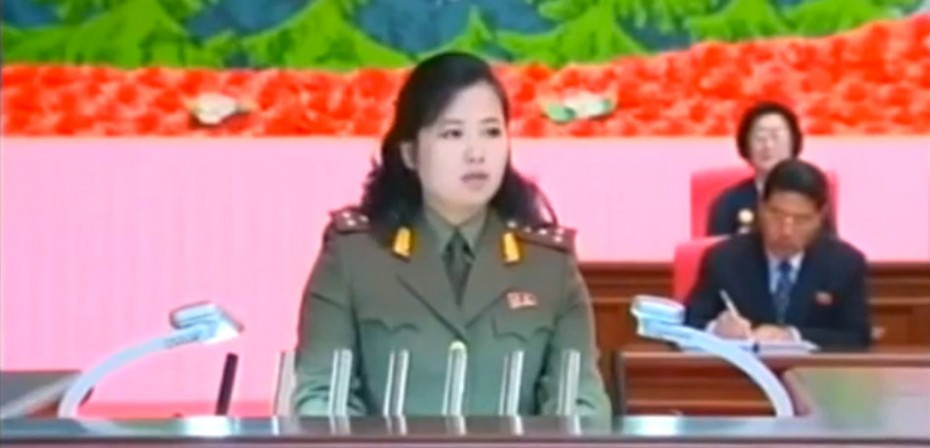 Musical performer Hyon Song-wol was reported to be Kim Jong-un's girlfriend. Last August, news spread that she was shot dead on the North Korean leader's orders, after he spotted her in a sex tape.
---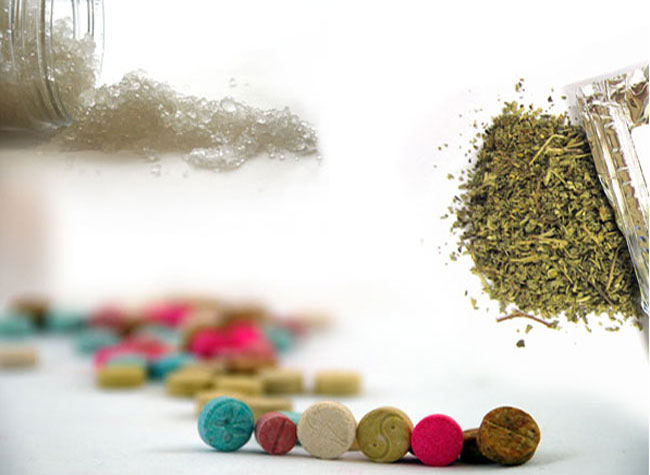 Some 348 new synthetic drugs have popped up in over 90 countries around the world, according to a report released today by the United Nations' drug agency [PDF].