Read more at Boing Boing
Read more at Boing Boing
Read more at Boing Boing
---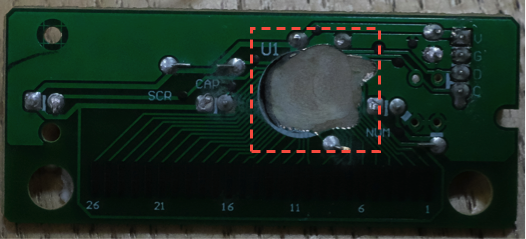 When Prime Minister David Cameron ordered two GCHQ spooks to go the the Guardian's offices and ritually exorcise two laptops that had held copies of the Snowden leaks, we assumed it was just spook-lunacy; but Privacy International thinks that if you look at which components the spies targeted for destruction, there are hints about ways that spies can control computer hardware.
---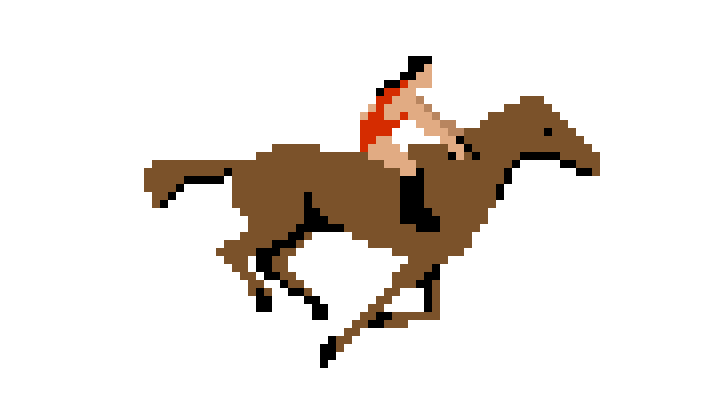 A while back, we posted about Nick Criscuolo's fantastic intro to a non-existent 8-bit game version of classic Connery SF outing Zardoz.
---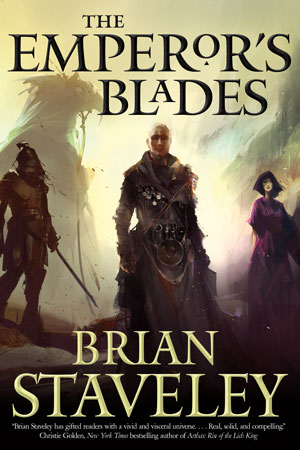 Fantasy Authors Aidan Harte and Brian Staveley discuss what it means to build a world all your own.