Read more at Boing Boing
Read more at Boing Boing
Read more at Boing Boing
---
If you want to make your dad a seriously cool Father's day gift this guide to making Toht's Coathanger can help.
---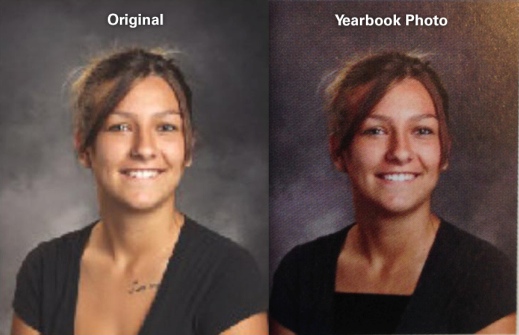 Students from Utah's Wasatch County are pissed that some of their yearbook photos were digitally edited to reveal less skin while other photos of students wearing similar clothes went untouched.
---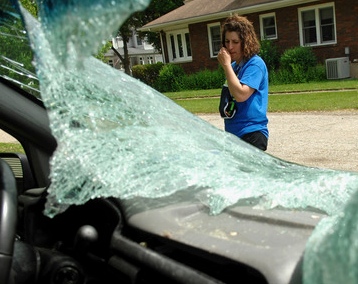 A deer that seemingly fell from the sky smashed a woman's minivan as she drove along a Chicago highway; turns out, it actually leapt from an overpass, according to the Associated Press.