Read more at Boing Boing
Read more at Boing Boing
Read more at Boing Boing
---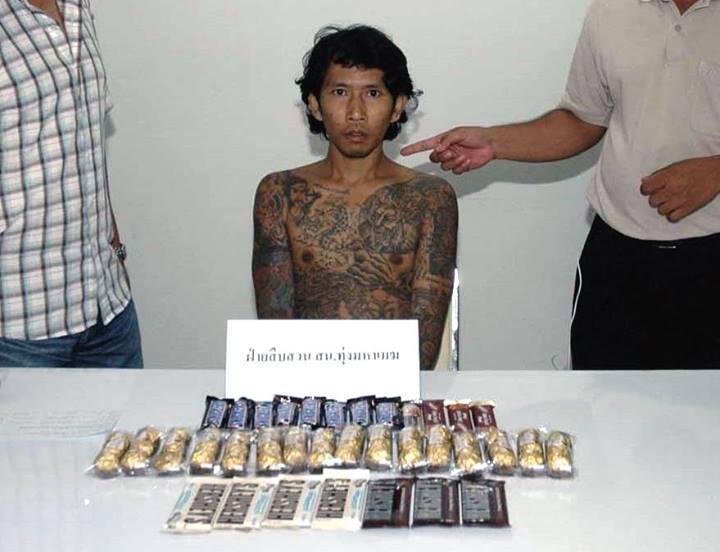 Amid the very serious military coup in Thailand, an even more serious piece of news: Police have nabbed this brazen chocolate thief.
---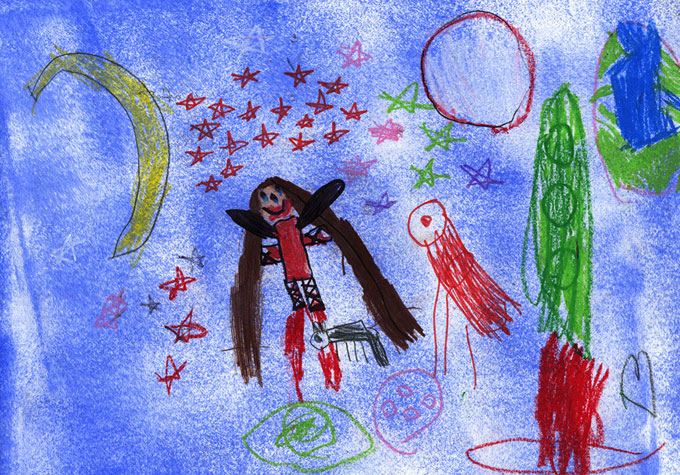 The NASA Langley Research Center held a space art contest for kids K-23 in the Hampton Roads, VA region, and their Flickr Pool of entries provide me with endless happy web browsing.
---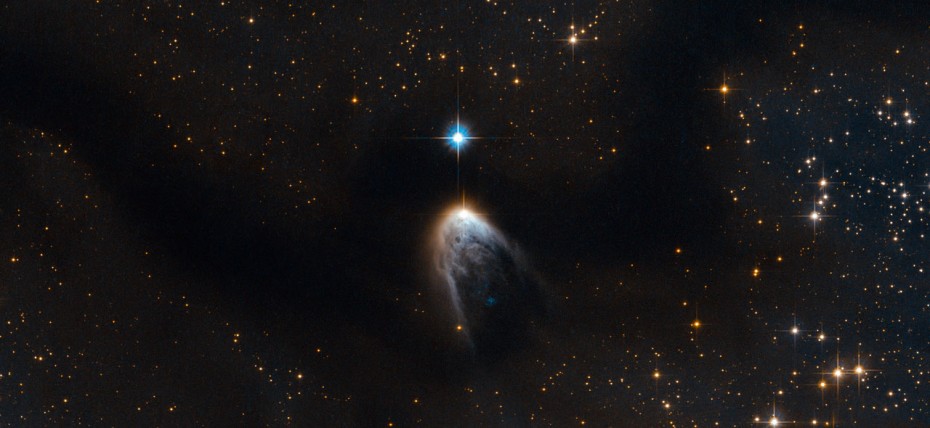 An image released from NASA's Hubble Space Telescope shows IRAS 14568-6304, a young star shrouded in golden gas and dust.
It appears to be embedded within an intriguing swoosh of dark sky, which curves through the image and obscures the sky behind.