Read more at Boing Boing
Read more at Boing Boing
Read more at Boing Boing
---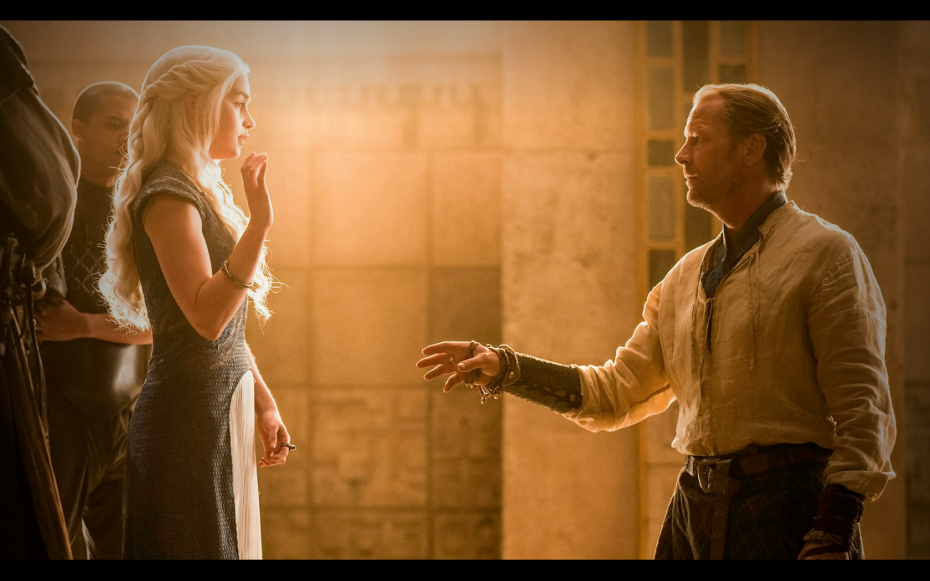 Kevin McFarland reviews the latest episode of G.R.R. Martin's merciless fantasy epic. For Tyrion and his champion, the squeeze is on.
---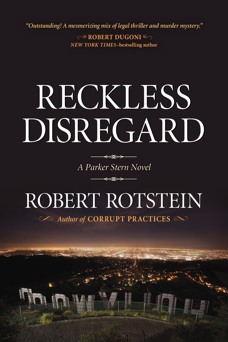 Attorney Robert Rotstein explains why the First Amendment protects anonymous speech, and why the value of anonymity apps like Yik Yak shouldn't be dismissed.
---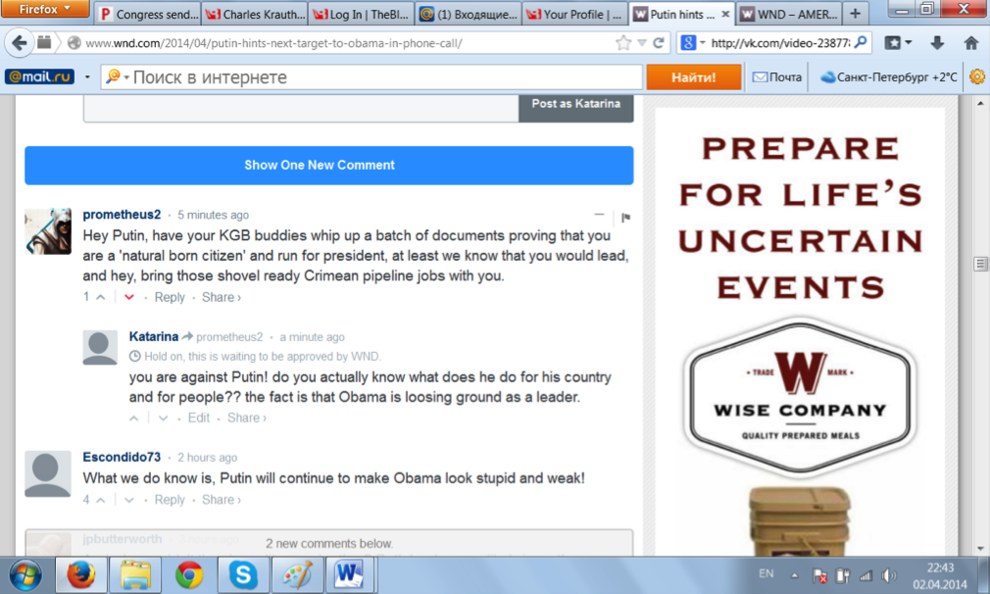 A set of documents leaked by a group identifying itself as Russian hackers purports to be training materials for Russian psyops agents who were paid to make favorable comments about Russia's position in Ukraine on western media websites.