Read more at Boing Boing
Read more at Boing Boing
Read more at Boing Boing
---
Legendary jazz drummer Buddy Rich hawks Mattel Synsonic Drums, circa 1981 (via Dangerous Minds).
---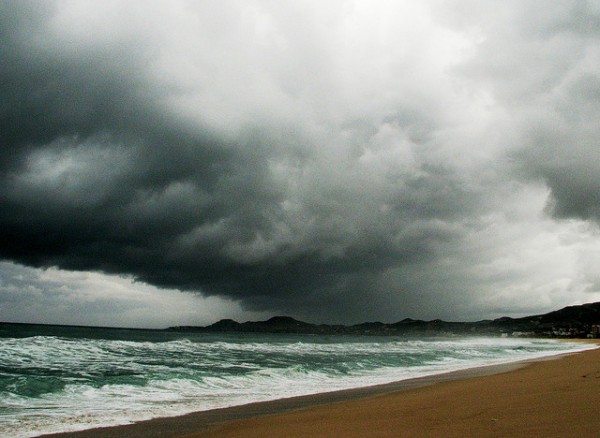 Ed Yong has a great critique of the recent paper that suggests it's because latent sexism leaves us assuming lady hurricanes will be kinder and gentler.
---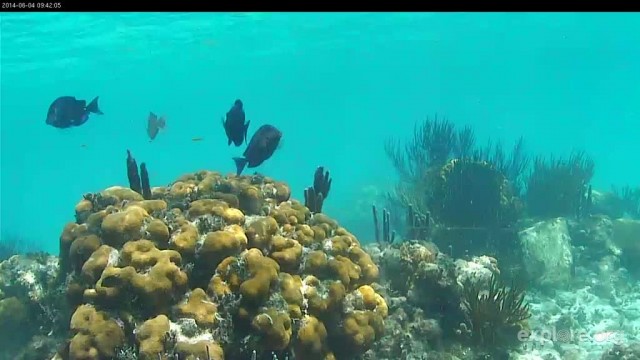 From Grand Cayman reef in the Caribbean (pictured) to pandas in Ya'an, from a puppy enrichment center in Maryland to elephants at a watering hole in central Kenya —
Explore.org's collection of live animal cams
(and catalog of highlights from cams not currently in season) will be your new favorite time waster.