Read more at Boing Boing
Read more at Boing Boing
Read more at Boing Boing
---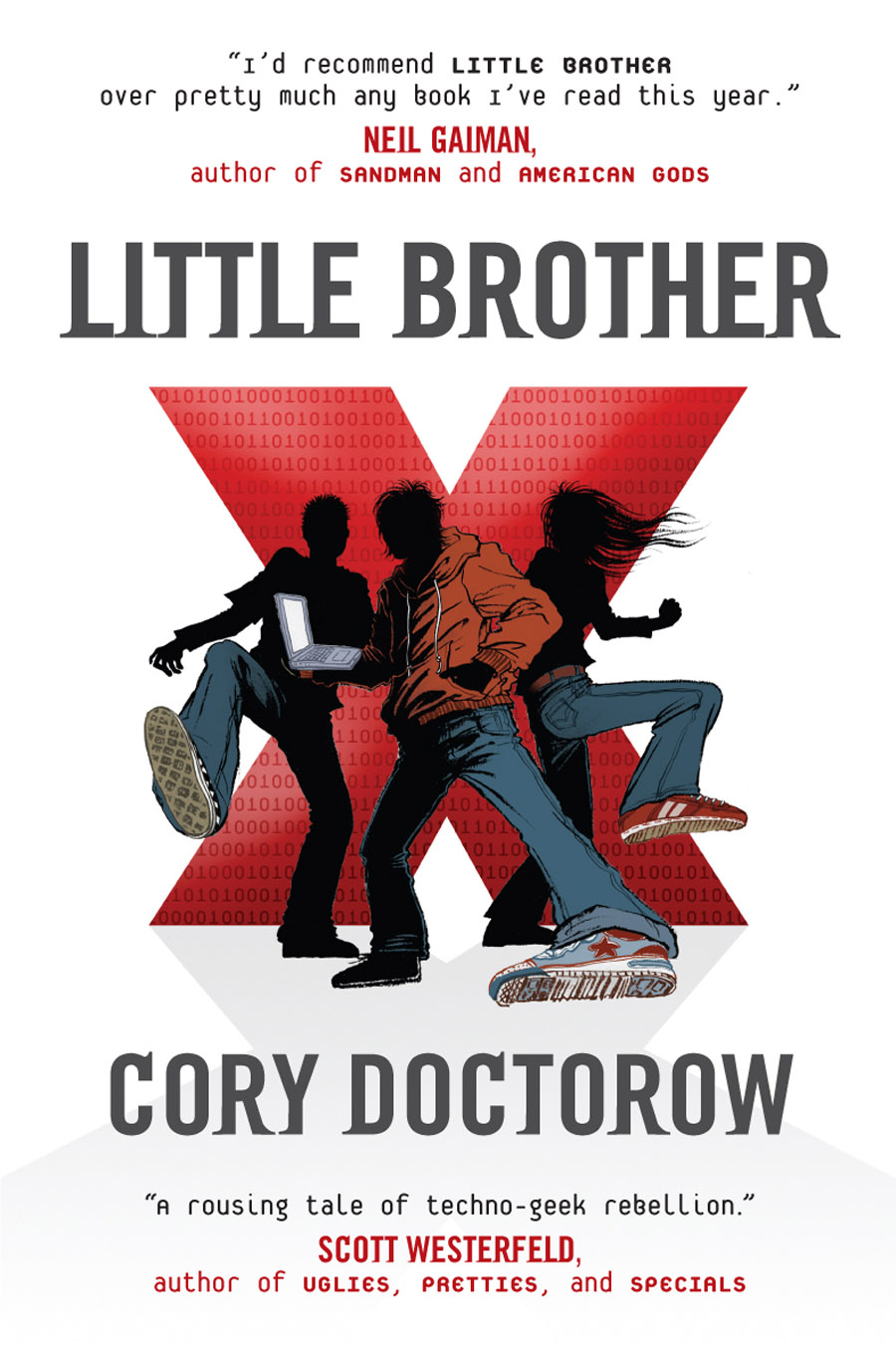 Last week's news that the principal of Pensacola, FL's Booker T Washington High School had cancelled its One School/One Book summer reading program rather than have his students read my novel Little Brother has alarmed several national anti-censorship organizations, led by the National Coalition Against Censorship.
---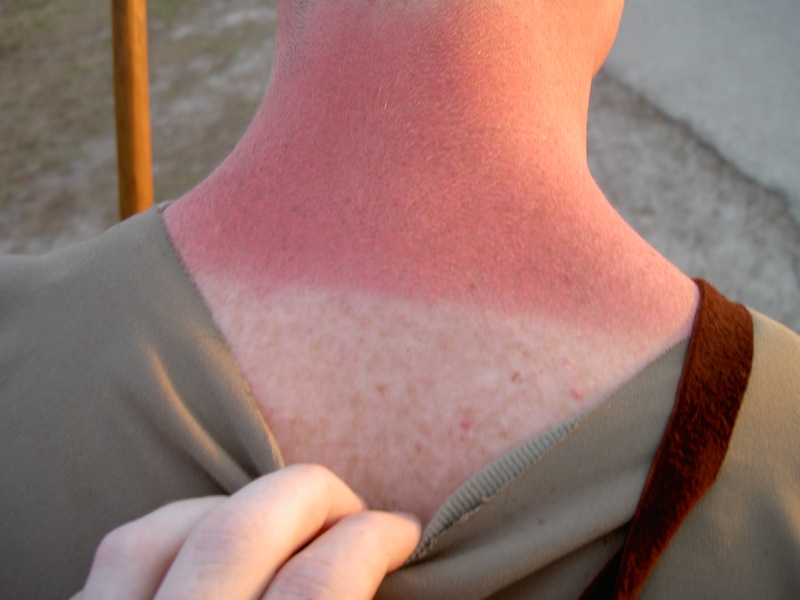 A parent in San Antonio, TX is upset that her ten year old got sunburned on a school trip because the school district forbade bringing sunscreen to school, on the grounds that a child might drink the sunscreen and be poisoned by it.
---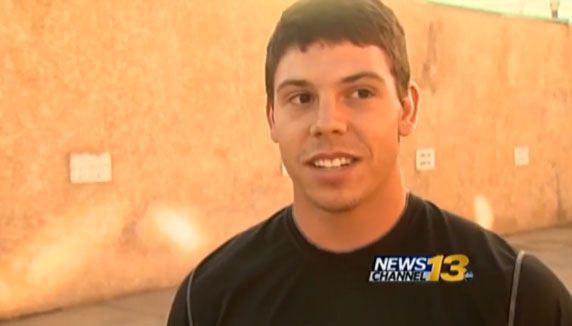 "I had my headphones on," said Wyatt Schrepfer, 18.