Incredible movie character sculptures
Read more at Boing Boing
Read more at Boing Boing
Read more at Boing Boing
---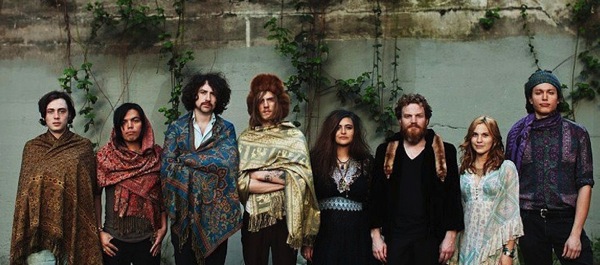 Contemporary psych-folk group Rose Windows from Seattle follow up last year's lovely Sun Dogs debut LP with gorgeous new 7" and digital single with two songs along with additional tour dates; listen to the track "There Is A Light" below!
---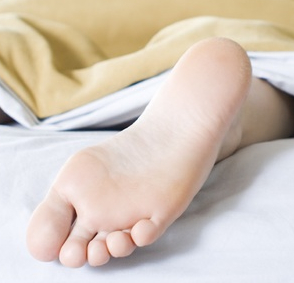 UPDATE: Police call bullshit on this widely-repeated story!
A serial tickler, suspected of multiple home invasions in Boston last night, remains on the loose.
---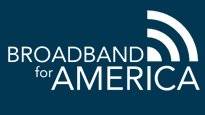 Broadband For America is an anti-Net Neutrality group entirely funded by the National Cable and Telecom Association -- Big Cable's lobbying front, that has represented itself to the FCC as a broad-based coalition that demands as much Cable Company Fuckery as the Commission can deliver.