Read more at Boing Boing
Read more at Boing Boing
Read more at Boing Boing
---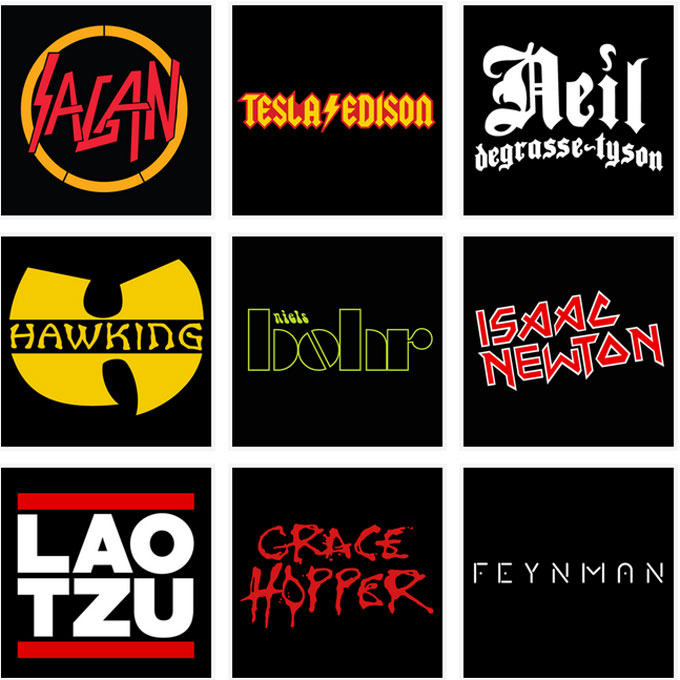 "Fake band t-shirts for history's greatest minds." Monsters of Grok.
[via @argonne]
---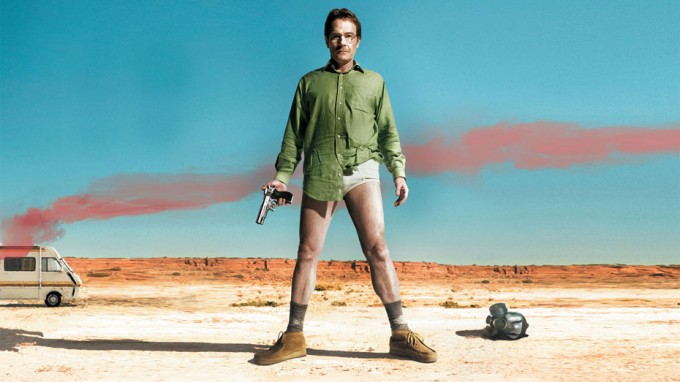 Boing Boing reader Miguel Jaramillo sends word of a crowdfunding campaign with which I am fully on board: A Breaking Bad fan-fest.
---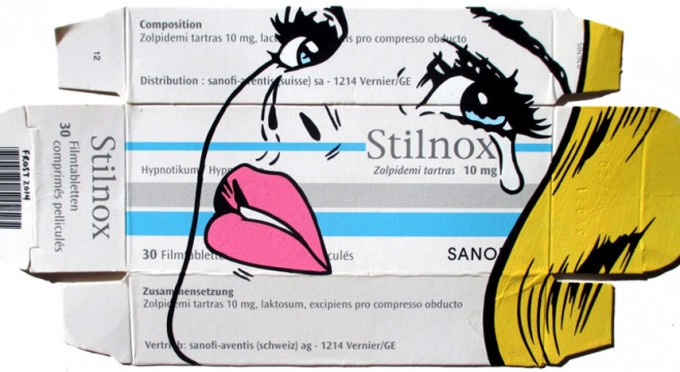 The work of Ben Frost. If you're in Los Angeles, check out more of his paintings on packages in his show at Sozer Gallery through June 27, 2014. I seriously want to buy every single piece.