Read more at Boing Boing
Read more at Boing Boing
Read more at Boing Boing
---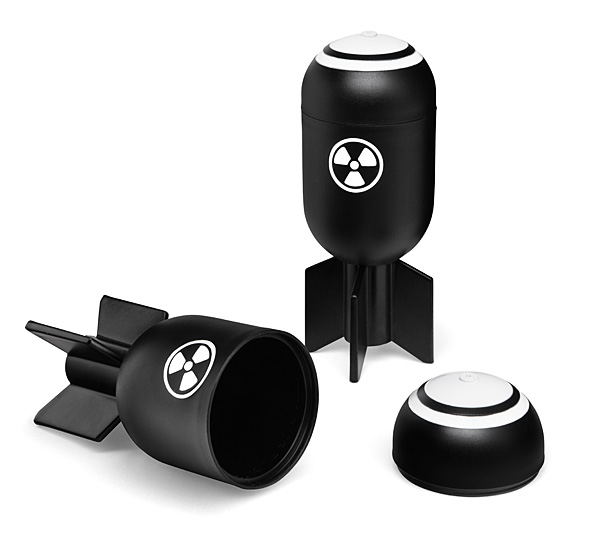 Thinkgeek's Bombs Away Shot Glasses ($15/4) are perfect for boilermakers but would also make nice bar glass for general shots. The bases are weighted metal, while the tops are plastic.
---
[Video Link] Andy Ihnatko can come up with interesting things to say about anything you put in front of him.
---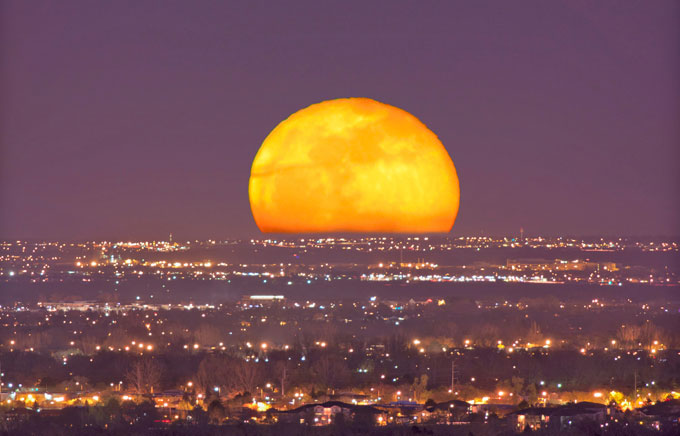 Friday the 13th, 2014: A rare "honey moon" in the sky. June's full moon is known by that name because of all the full moons each year, it is most likely to give off an amber glow.