Read more at Boing Boing
Read more at Boing Boing
Read more at Boing Boing
---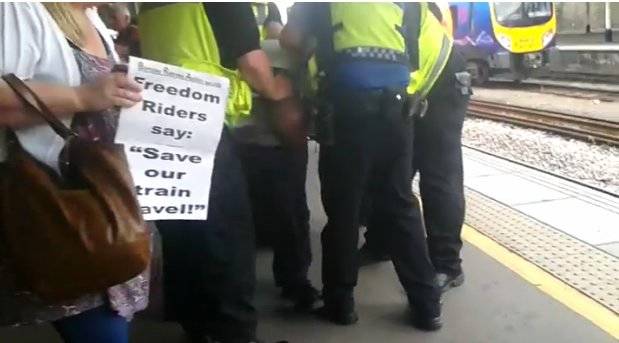 Alex Evans, a Sheffield Star reporter, was shaken down by transport police who told him that he wasn't allowed to shoot video of a pensioners' protest against cuts to travel subsidies for elderly people.
---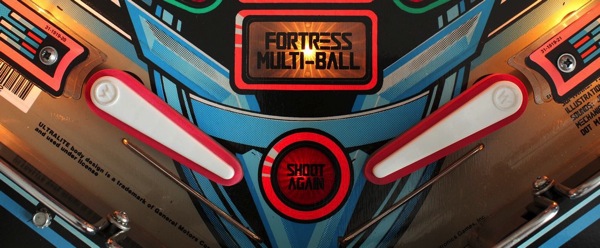 Yes, pinball is illegal in Oakland, California. But this week, the 80-year-old law, tied to anti-gambling ordinances, will be reversed. From SF Gate: It's still illegal in some cities and heavily regulated in others.
---

In 1900 three lighthouse keepers vanished from a remote, featureless island in Scotland's Outer Hebrides. The lighthouse was in good order and the log showed no sign of trouble, but no trace of the keepers has ever been found.