Read more at Boing Boing
Read more at Boing Boing
Read more at Boing Boing
---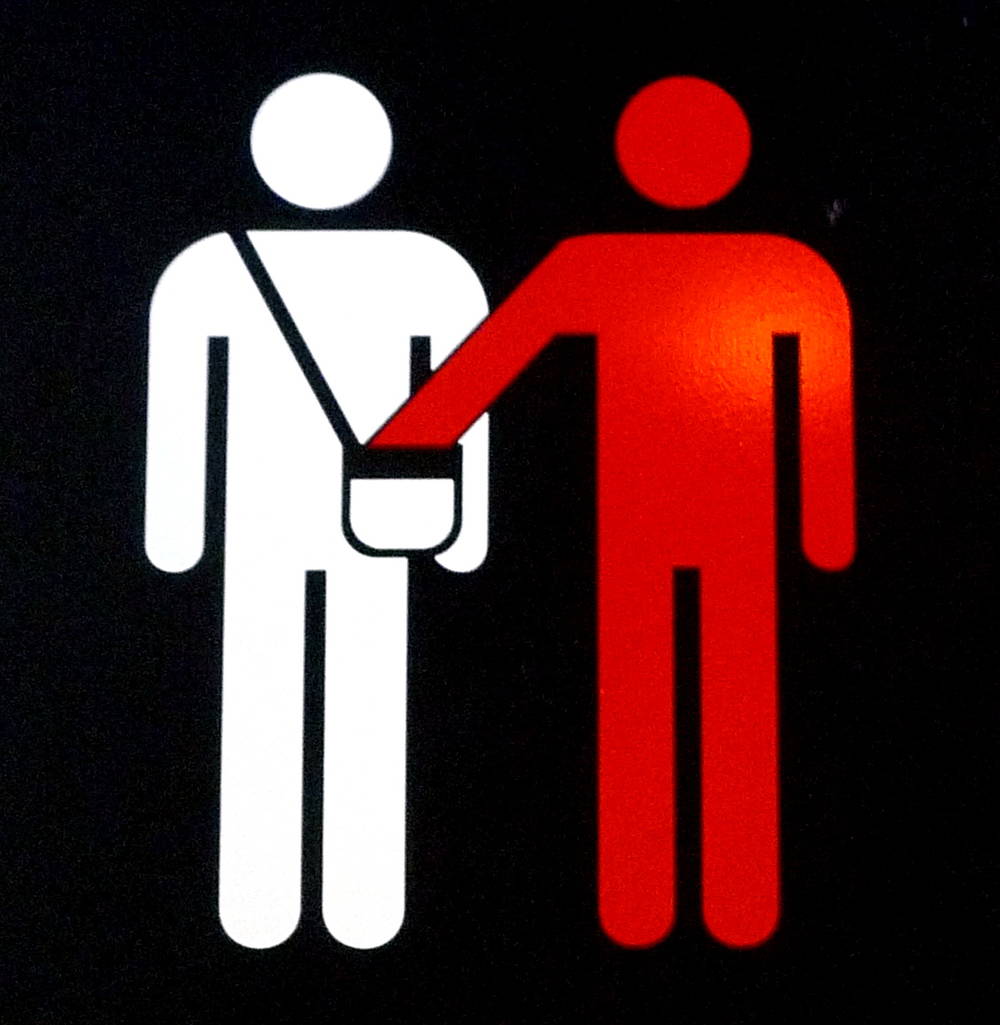 Sleights of the Mind, an excellent 2013 book, explored the neuroscience of magic and misdirection, with an absolutely riveting section on stage pickpocket Apollo Robbins and the practical, applied neuroscience on display in his breathtaking stunts (like taking your watch off your wrist without your noticing!).
---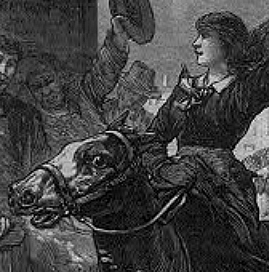 Christine Saunders, 45, of DeKalb County, Alabama was arrested after allegedly stealing merchandise from a store, drunkenly, before she could escape using her getaway vehicle, a stolen horse (AL.com).
---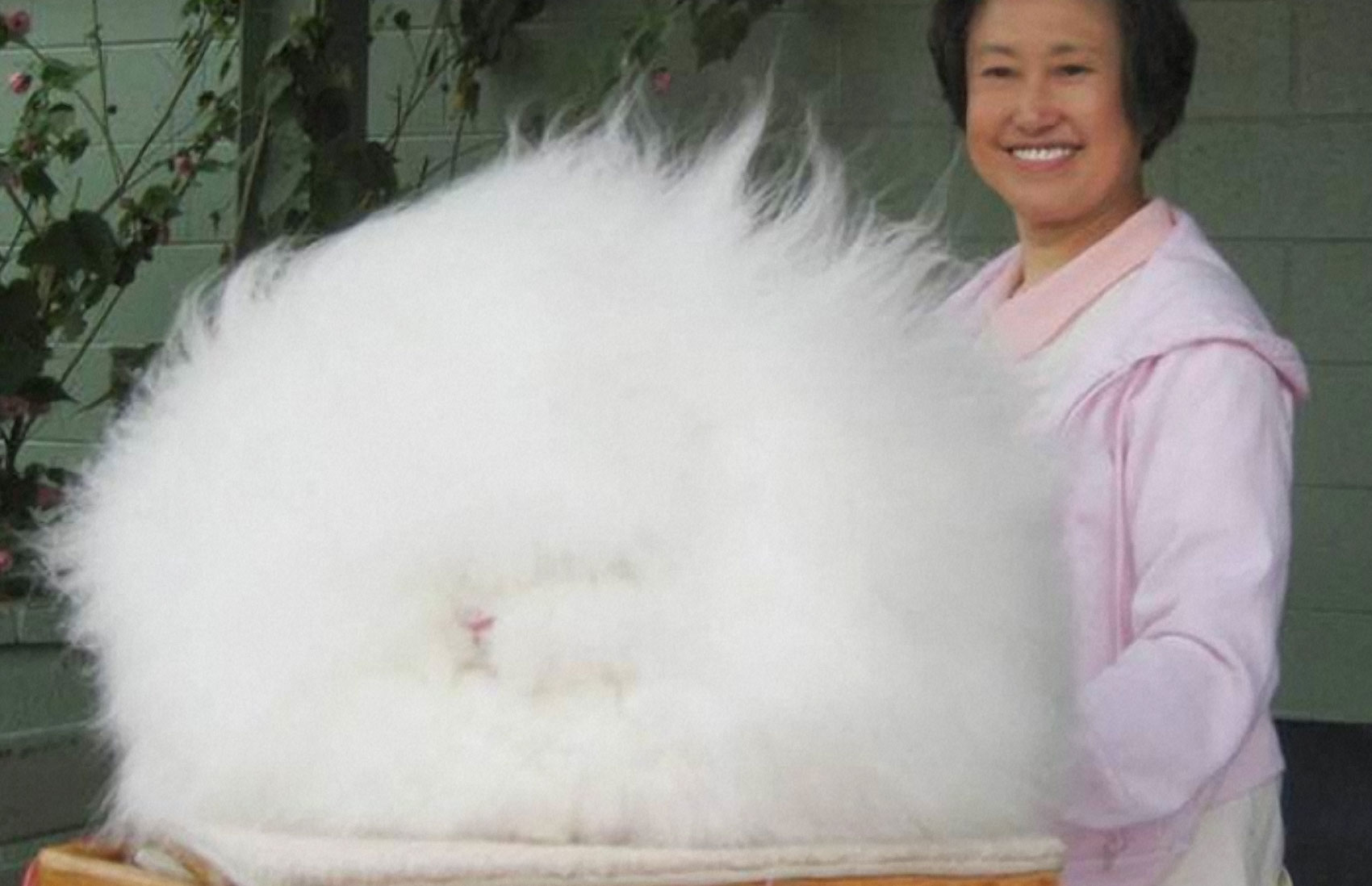 Meet retired professor Betty Chu and her unbelievably fluffy Angoras.