Read more at Boing Boing
Read more at Boing Boing
Read more at Boing Boing
---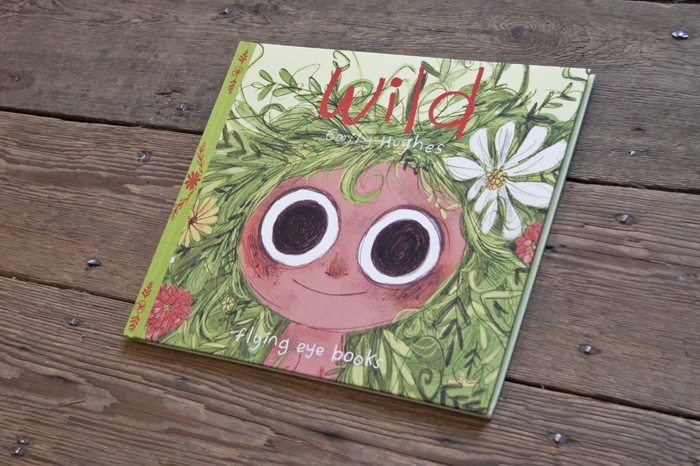 One year ago today WILD: sweet picture book about a feral child who won't be tamed: Emily Hughes's Wild tells the story of a nameless feral girl who is reared by the creatures of the woods.
---
Comedian Mark Malkoff spent 30 days living on a commercial airliner as a world-record-setting stunt; the airline helped him celebrate his anniversary with a romantic dinner on the wing.
---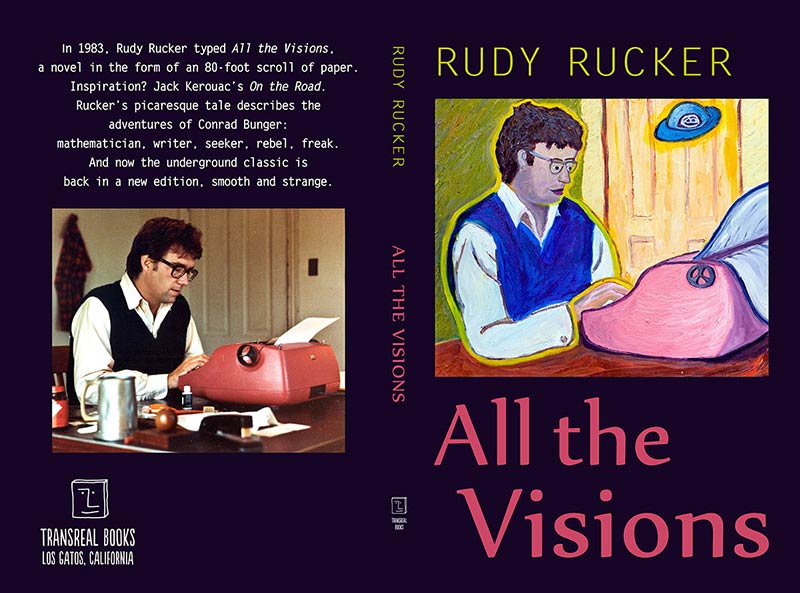 Rudy Rucker published two new books this week, Transreal Trilogy and All The Visions.
Transreal Trilogy includes three of his "transreal" novels, that is, SF about his own life: (1) the growing-up-novel Secret of Life, (2) the beyond-infinity White Light, and (3) the scary-funny-futurological Saucer Wisdom.