Read more at Boing Boing
Read more at Boing Boing
Read more at Boing Boing
---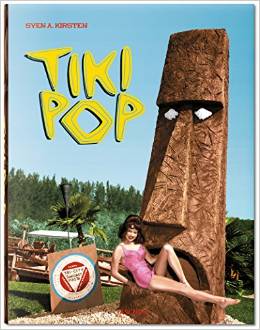 Ben Marks of CollectorsWeekly says: "Here's an interview with Tiki Pop author Sven Kirsten on the roots and shoots of Tiki culture in America.
---

A US Selective Service database merge used two-digit years, and didn't sanity-check its threatening notices to 19th century men who'd apparently failed to sign up for the draft by their 18th birthday.
---

I asked my friend Ryan Holiday, director of marketing at American Apparel and author of The Obstacle Is The Way, to take photos and write about the stuff he takes on trips. Take a look at Cool Tools.