Read more at Boing Boing
Read more at Boing Boing
Read more at Boing Boing
---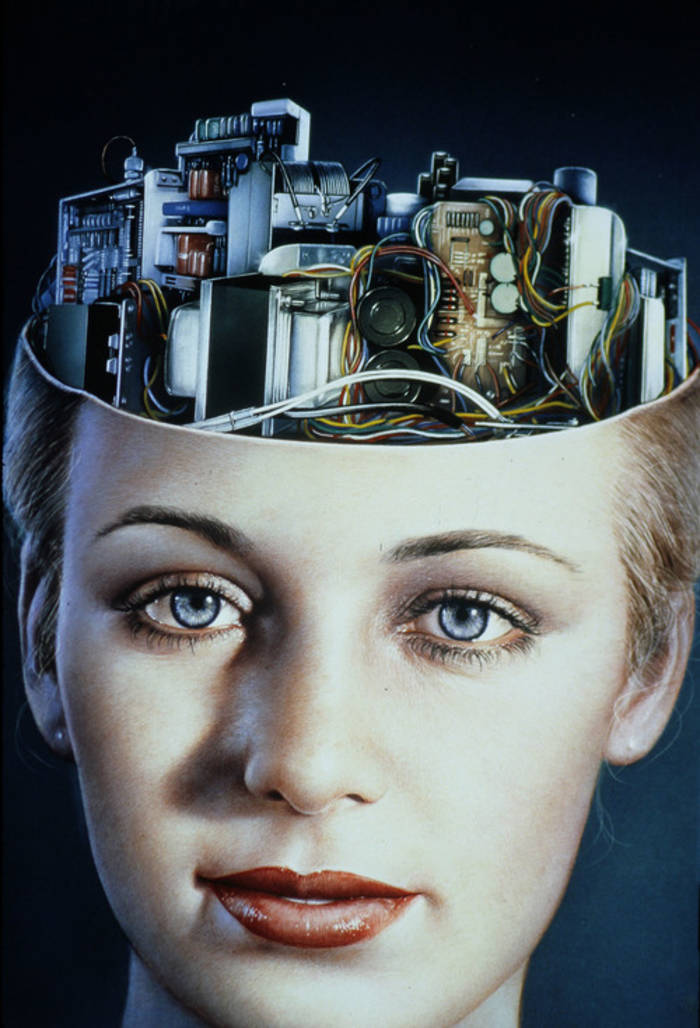 Neeraj writes, "The Museum of Science Fiction in D.C. Has launched its first curated online gallery as part of our partnership with OMNI Reboot."
The gallery, available on the Museum website, features a selection of artwork from the archives of Omni Magazine and offers visitors the opportunity to read the full issue in which each piece was originally featured.
MoSF – OMNI Reboot Gallery — Museum of Science Fiction (Thanks, Neeraj!)
---

John Schloendorn is distributing "open source" plasmids, giving away proteins that normally cost biotech startups thousands of dollars per milligram, ready to be inserted into bacteria and reproduced at will, without any royalties.
---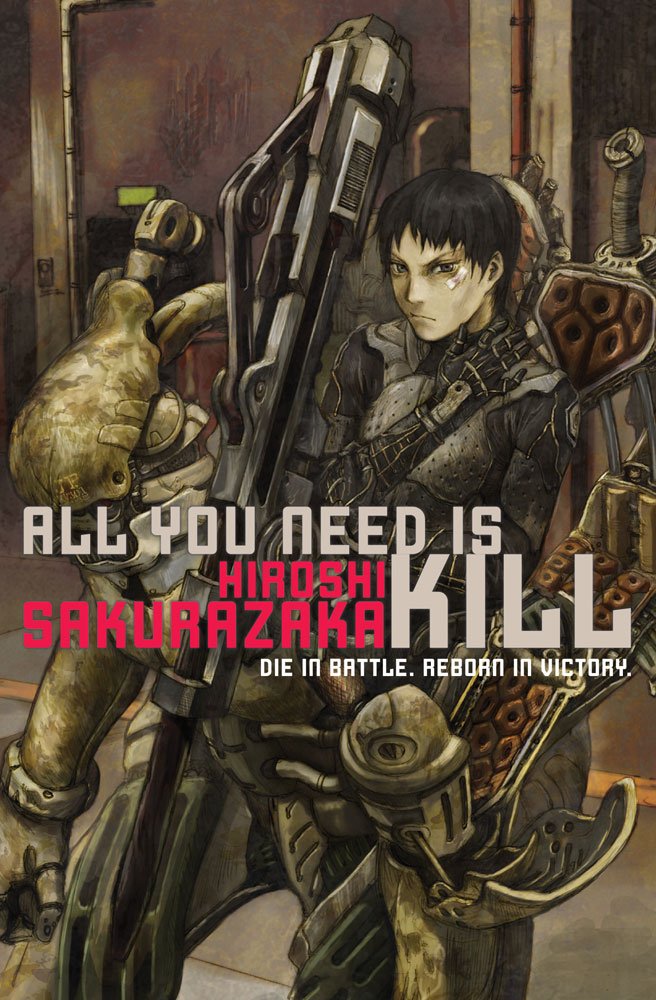 Last night I tore through Hiroshi Sakurazaka's All You Need Is Kill. I have not bothered to see Edge of Tomorrow, a movie based on this fine piece of battle armor/combat genre sci-fi, but now definitely I will.