Read more at Boing Boing
Read more at Boing Boing
Read more at Boing Boing
---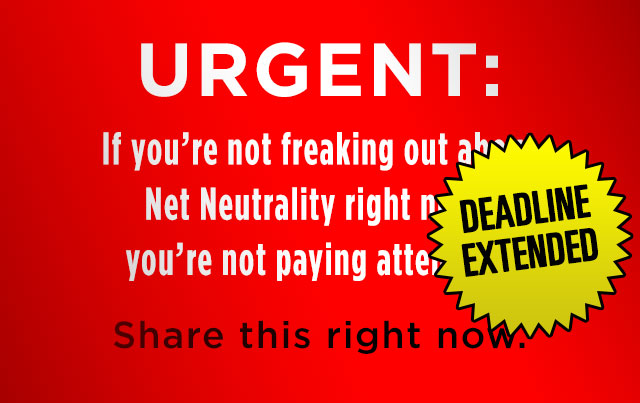 The FCC's site has been so hammered by comments from people angry about its plans to enact Cable Company Fuckery that many haven't been able to get through.
---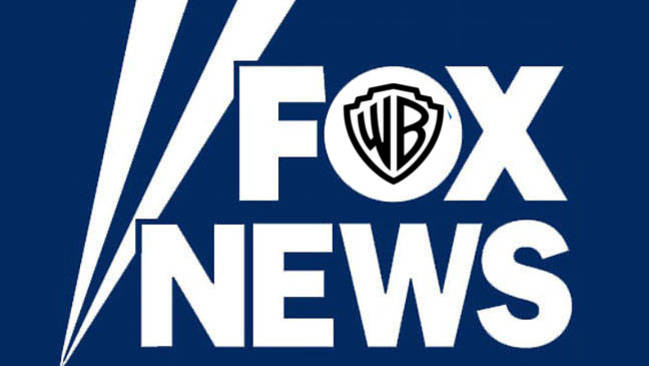 The kingmaking evil billionaire offered $75B, and said he'd sell off CNN to avoid competition inquiries.
The bid has been underway for some time, and was initially rebuffed.
---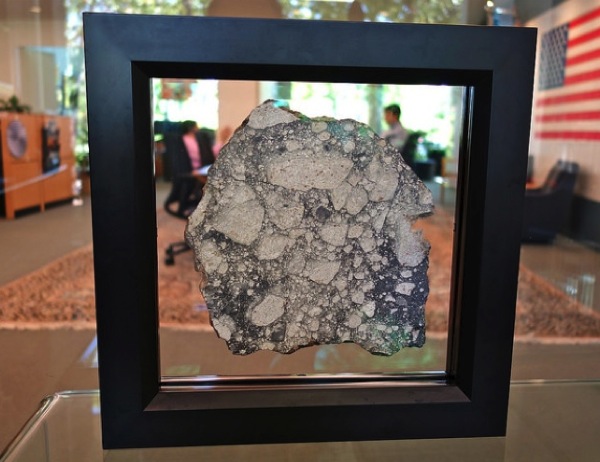 In celebration of today's Apollo 11 launch anniversary, BB pal and space enthusiast Steve Jurvetson shares this photo of the largest slice of the moon on Earth, on display in his office, and other Apollo 11 images, artifacts, and memories.
"My, the moon looks beautiful today," he sometimes says to the midsection of the NWA5000 lunar meteorite.