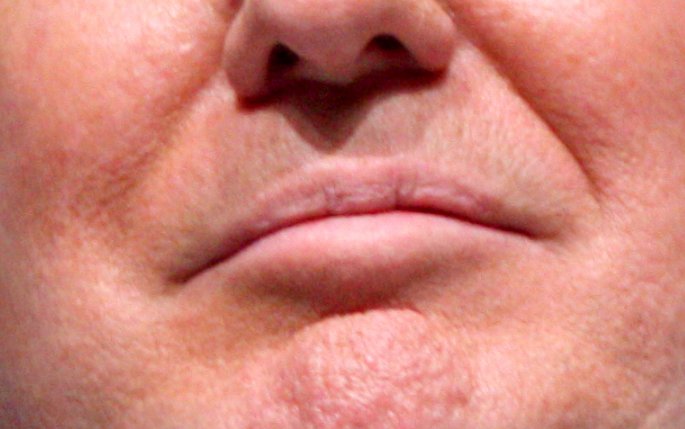 USA Today builds on its excellent work tracking the staggering volume of litigation that Der Drumpf is embroiled with by focusing in on the hundreds of entities -- salaried workers, family businesses, lawyers -- who've had to sue Trump, singly and in bunches, to get the money he owed them.
There's an adage that the reason so many rich people are tightwads is that's how you get and stay rich (see, e.g., Warren Buffet's $31,500 house). But there's tight, and then there's crooked.
The personal stories of Trump's creditors are an important read, because they're also a cross-section of the sorts of people that Trump is aiming for with his campaign. Take Edward Friel Jr, the cabinetmaker that Trump stiffed for $83,600 he owed for the "bases for slot machines, registration desks, bars and other cabinets at Harrah's at Trump Plaza."
That debt was enough to push Friel's business -- a family business founded by his father in the 1940s -- into bankruptcy.
However, the consistent circumstances laid out in those lawsuits and other non-payment claims raise questions about Trump's judgment as a businessman, and as a potential commander in chief. The number of companies and others alleging he hasn't paid suggests that either his companies have a poor track record hiring workers and assessing contractors, or that Trump businesses renege on contracts, refuse to pay, or consistently attempt to change payment terms after work is complete as is alleged in dozens of court cases.

In the interview, Trump repeatedly said the cases were "a long time ago." However, even as he campaigns for the presidency, new cases are continuing. Just last month, Trump Miami Resort Management LLC settled with 48 servers at his Miami golf resort over failing to pay overtime for a special event. The settlements averaged about $800 for each worker and as high as $3,000 for one, according to court records. Some workers put in 20-hour days over the 10-day Passover event at Trump National Doral Miami, the lawsuit contends. Trump's team initially argued a contractor hired the workers, and he wasn't responsible, and counter-sued the contractor demanding payment.

"Trump could have settled it right off the bat, but they wanted to fight it out, that's their M.O." said Rod Hannah, of Plantation, Fla., the lawyer who represented the workers, who he said are forbidden from talking about the case in public. "They're known for their aggressiveness, and if you have the money, why not?"
USA TODAY exclusive: Hundreds allege Donald Trump doesn't pay his bills
[Steve Reilly/USA Today]
(Image: Donald Trump, Gage Skidmore, CC-BY-SA)