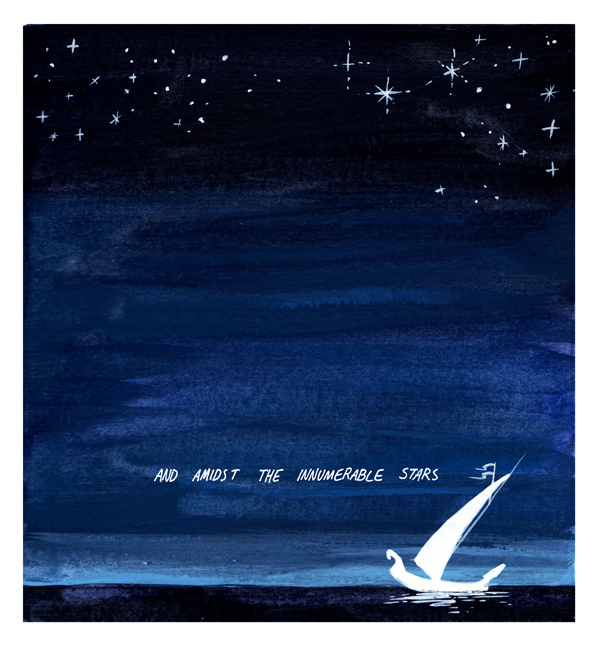 Evan Palmer's reverent watercolors capture the verbal harmonies and surprising glories of J.R.R. Tolkien's origin story for the universe he created.
Evan says:
I was interviewed about the book on the Talking Tolkien Podcast and shared my thoughts on the choices made and future plans.
A lovely way to revisit the writing, or to experience it for the first time.
• Ainulindalë (via Eucatastrophe)