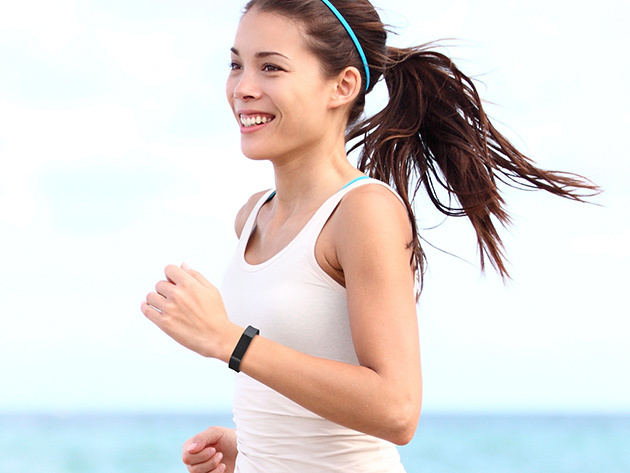 Holiday shopping is in full swing, and the Striiv Touch is one of the best gift ideas I've landed on. Its simple design works for females and males, and its wide range of features makes it suitable for even the non-fitness enthusiasts in your life.
Unlike traditional fitness trackers, the Striiv Touch also acts as a smartwatch. It will receive alerts for incoming calls, texts, calendar reminders, and emails.
For the friend or family member that does love working out, it also tracks a variety of different activity and sleep stats. It logs everything from steps taken to calories burned. It even monitors the duration and quality of sleep, and is really great for those us with a hard time getting the full 8 hours. Plus, the Striiv Touch is so nicely designed that even fashion-conscious friends will approve.
And the best part is, this amazing gift will make you look like the best gift-giver ever without breaking the bank: for a limited time, it's 70% off at $29.99.