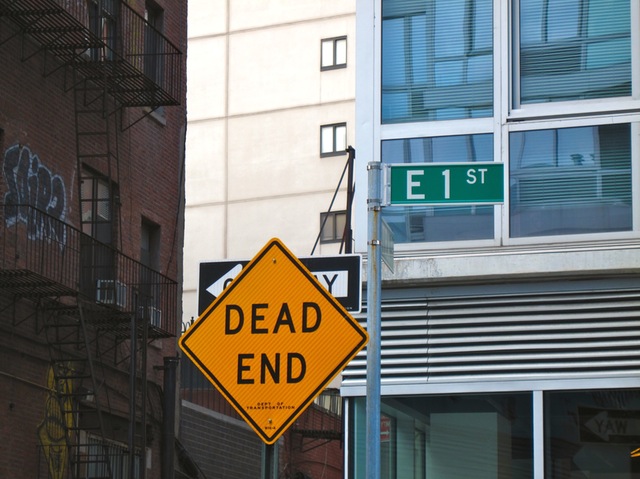 Sadly, the Boing Boing Store is about to say goodbye to some amazing deals. Whether you want to learn something new or just kick back and binge watch TV, the following items are sure to stimulate one way or another. All of these deals are under $50—but act fast, they won't be around for long.
4. For the TV Binger
Choosing between streaming and cable involves some painful tradeoffs. Why not get the best of both worlds? SelectTV lets you access a massive library of shows and movies as well as thousands of live TV channels and radio stations on all of your devices. Get a year of SelectTV for just 24.99—33% off the usual price, and also receive a bonus HD TV Antenna.
3. For the smoker
Bring your living room smoking comforts everywhere you go with this multi-function Rocket Keychain Grinder. With a unique bullet-shaped design, this gadget lets you grind, store, and funnel herbs through its tapered tip. Additionally, the removable end piece works as a handy one-hitter if you forget your rolling papers. Marked down from $39.99, get the Rocket Keychain Grinder for just $29.99.
2. For the home cook
Homemade meals can be a hassle; buying groceries during rush hour is enough to make you want to give up and order a pizza. With Home Chef, you get perfectly portioned, high-quality ingredients delivered to your doorstep—just follow the recipe for a delicious, healthy dinner for two. Save 34% to get three Home Chef meals for just $39.
1. For the ambitious employee

Project managers are critical for delegating tasks, leading teams, and assuring work is done efficiently. You can join their ranks with this Project Management Professional (PMP) Certification Training and kickstart a new career. This course offers lifetime access to over 35 hours of learning materials to prepare you for formal certification. Significantly reduced from the usual $1,495 price, get this PMP Certification Training course for just $49.99.