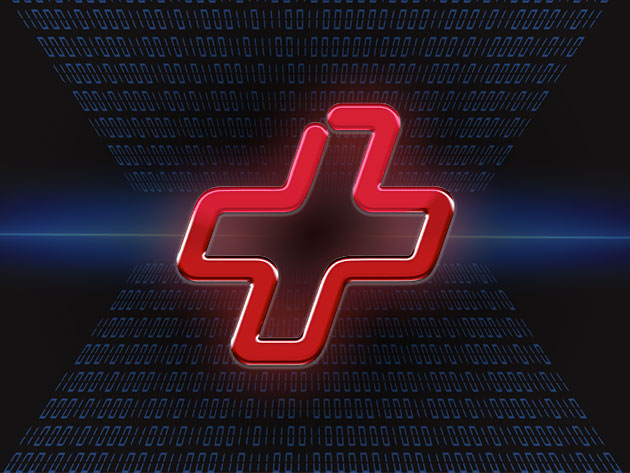 It can be extremely difficult to extract data from your computer after it's suffered a fatal crash, especially when you don't have an up-to-date backup. Instead of sacrificing your files, photos, and documents to the void, Data Rescue 4 helps you get them back from your unmountable disk. A single license recovers up to 5 drives, and is now available for $49 in the Boing Boing Store.
Aside from peering into your unmountable drives and RAID arrays, Data Rescue can also be used to save mistakenly deleted files. Depending on the level of damage, it offers several different types of scans to ensure that you won't lose everything for good. Additionally, its Bootwell feature automatically creates a secondary partition to use if your main drive dies, so you still have access to its recovery features in case of an emergency.
Bring your files back from the dead, make clones of startup disks, and maintain your data integrity on both Windows and MacOS with Data Rescue 4. Pick it up here for $49.