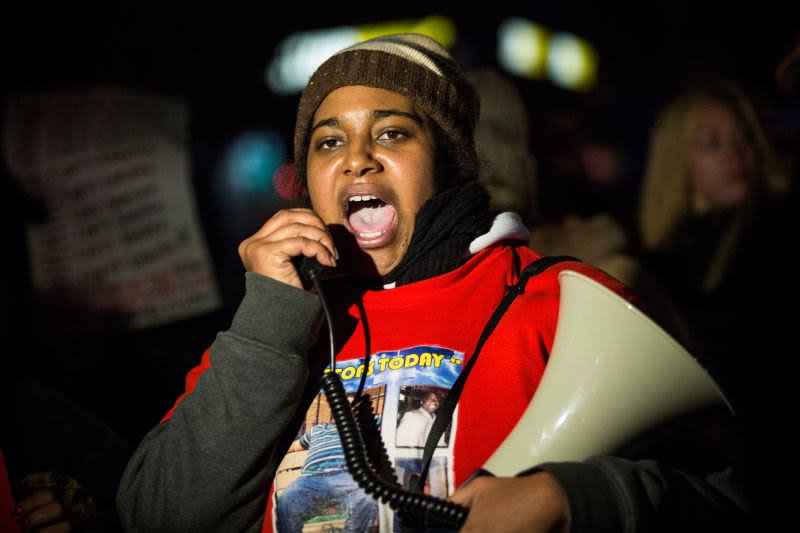 Erica Garner, the daughter of police brutality victim Eric Garner, died early Saturday aged 27. Inspired to activism by her father's killing, she suffered a massive heart attack on Christmas Eve and fell into a coma.
Garner's official Twitter account, run by her family and friends since she became ill, asked that she be remembered as a mother, daughter, sister and aunt with a heart "bigger than the world."
Eric Garner was choked to death by New York police officer Daniel Pantaleo, who had attempted an illegal chokehold while arresting Garner for selling untaxed cigarettes. Pantaleo was not charged with a crime despite the death being ruled a homicide, and video of the attack being recorded by a bystander. The NYPD settled the family's lawsuit for $5.9m to avoid a civil trial.
Photo: The Root