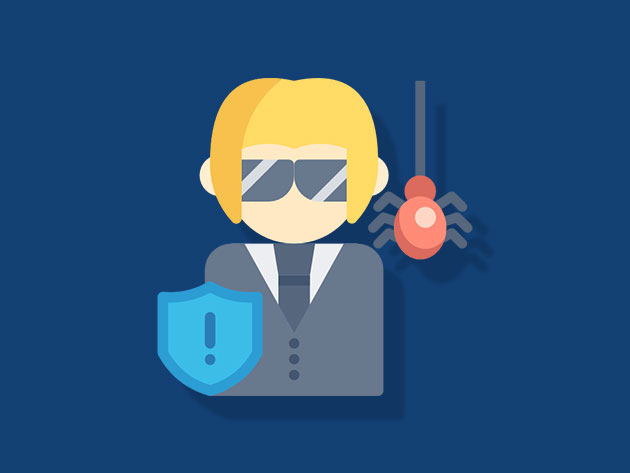 Nowadays, cybercriminals are so advanced that it takes other hackers to bring them down. Known as ethical, or "white hat" hackers, these professionals make a living using their hacking skills to keep networks safe from attack. With cybercrime being a hot-button issue now, demand for these experts is surging, and becoming one is easier than you think. The Computer Hacker Professional Certification Bundle can prepare you to take on cybercriminals after only five courses, and it's on sale for $49.
Featuring 60 hours of training, this collection will get you up and running with the ethical hacking essentials and prepare you to ace several industry certification exams, like CISSP, CISA, and CISM. You'll explore wireless network security vulnerabilities and how hackers avoid protective measures like IDS, firewalls, and honeypots. Plus, you'll dive into hacking forensics and learn what actions to take once a hacking attack has been identified.
The Computer Hacker Professional Certification Bundle is available now for $49.