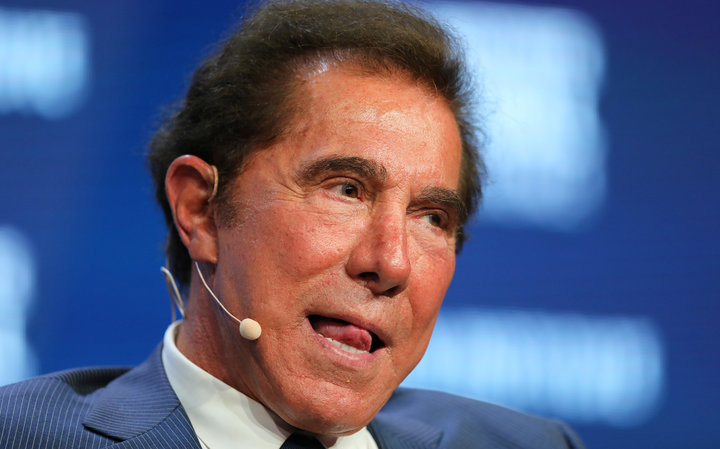 A woman told police that casino mogul Steve Wynn raped her, and that she became pregnant and had a child from the rape, ' while another has reported she was forced to resign from a Las Vegas job after she refused to have sex with him,' reports AP.
The news is the most recent in a series of credible claims that led to his ouster.
The Associated Press obtained copies of the police reports recently filed by each of these women over charges against Wynn that date back to events of the 1970s.
One report shows a woman told police she gave birth to a girl after Wynn raped her at her Chicago apartment around 1973 and 1974.



The other says she had consensual sex with Wynn while she worked as a casino dealer at the Golden Nugget but was fired when she told him no in summer 1976.

Wynn has resigned as chairman and CEO of Wynn Resorts amid sexual misconduct allegations.
[PHOTO: Mike Blake/Reuters]