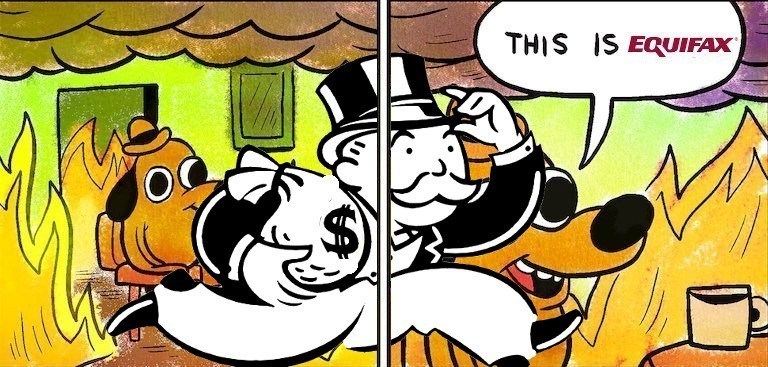 Jun Ying was serving as CIO of Equifax when he avoided more than $117,000 in losses by exercising and liquidating all of his stock options before the public was notified of the company's catastrophic breach -- but after he had figured out what was going on.
Ying was originally kept in the dark about the breach, led to believe that he was being asked to consult on a breach in another company on Equifax's behalf. But he texted a colleague that "We may be the one breached" and googled the impact of a smaller breach on rival Experian's share prices before selling his stock.
The DOJ indicted Ying for insider trading this week.
When Ying talked privately with his supervisor, the manager's message was cryptic: He told Ying he didn't need to know why he had to comply with Project Sparta at that time, but at some point he would come to understand what was happening.

Ying then texted the direct report, according to the complaint. "Sounds bad. We may be the one breached," he wrote. "Starting to put 2 and 2 together."
Equifax CIO Put '2 and 2 Together' Then Sold Stock, SEC Says [Jennifer Surane and Jesse Westbrook/Bloomerg]