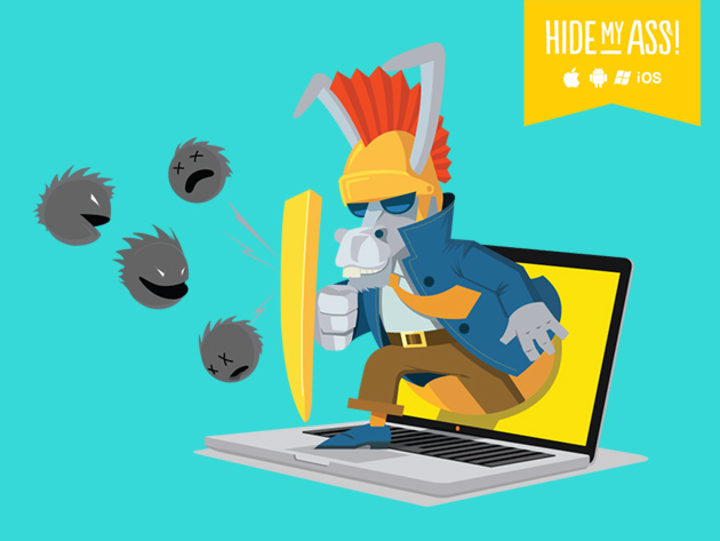 In an age where net neutrality is far from a guarantee, VPNs have become a staple for users looking to make sure their online activity stays private. However, one of the biggest complaints about these services is that they slow your browsing speed to a crawl while keeping your online activity under the radar. HideMyAss! VPN is one of the few services out there that lets you surf the Web incognito and unhindered, and two-year subscriptions are on sale in the Boing Boing Store.
Named one of PC Mag's Best VPN Services of 2018, HideMyAss! VPN hides your ass (browsing activity) from hackers, government entities, and advertisers while letting you surf at blazing speeds on up to two devices at once. Simply choose a virtual location from over 660 VPN servers in over 320 locations in over 190 countries, and you can browse previously blocked content as if you were a local.
You can sign up for a two-year subscription to HideMyAss! VPN for $54.99, saving 80% off the usual price.