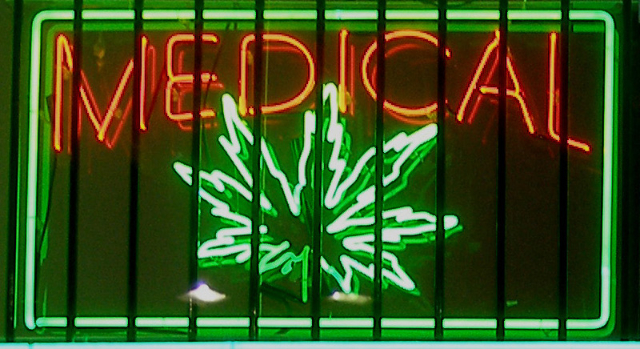 A project to expunge marijuana-related convictions in San Francisco that took an entire year to pull together is nearly complete, San Francisco prosecutors said today, as they announced that 9,300 pot crimes will soon be removed from people's criminal records.
That's a big deal. As the SF DA said at today's press conference, a felony conviction for cannabis could mean "barriers to education, housing, employment and even being barred from a child's school field trip because of a conviction."
San Francisco is able to do this in part because of the efforts of people at Code For America.
From Joe Serna at the Los Angeles Times:
Given that recreational marijuana is now legal in California and that the war on drugs has had a disproportionate effect on minorities, Dist. Atty. George Gascón said his office's effort is aimed at removing barriers a criminal conviction poses for individuals long after they've served their sentence.

In an announcement last year, Gascón said his office would review every marijuana-related conviction to find ones eligible for expungement under Prop 64, passed by voters in 2016. Though individuals can request expungements themselves, the process is known to be difficult to navigate and relatively few attempt it.

Gascon's office initially began the expungement process by hand and found about 1,000 cases to clear, but then teamed up with Code for America, a national nonprofit that uses technology to make government more efficient.

Coders there created an algorithm that combed through San Francisco's digitized criminal records going back to 1975 in just minutes.

The program automatically fills out the required forms and generates a completed motion in PDF format. The district attorney's office can then file the completed motion with the court.

After about a year of work, Gascón announced on Monday they'd found 9,362 cases that were eligible to be expunged. All that's left to be done is for the courts to process the requests, he said.

"It was the morally right thing to do," he said. "If you have a felony conviction, you are automatically excluded in so many ways from participating in your community."
Thousands of marijuana crimes will be expunged in San Francisco [LAT]