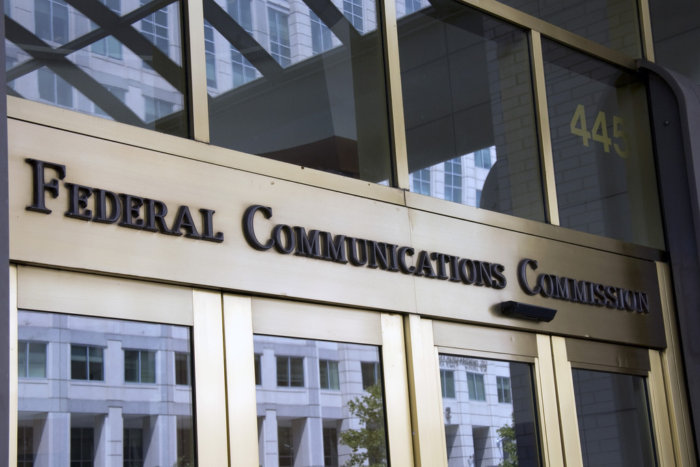 U.S. Federal Communications Commission Chairman Ajit Pai proposed a new rule to allow carriers to block robocalls. "The American people are fed up with illegal robocalls," he said.
He's right. And no, it's not your imagination — robocalls really are getting so much worse, with more than 48 billion robocalls placed in the US in 2018.
The FCC Do-Not-Call list does nothing to help.
From Makena Kelly at The Verge:
On Wednesday, the Federal Communications Commission announced a new measure that would grant mobile phone carriers new abilities to block the growing number of unwanted robocalls.

The new rule would make it easier for carriers, like AT&T, Verizon, and T-Mobile, to automatically register their customers for call-blocking technology. As of right now, customers have to opt-in on their own. It would also allow customers to block calls coming from phone numbers that are not on their contacts list. Commissioners are expected to vote on the measure at their June 6th meeting.

"Allowing call blocking by default could be a big benefit for consumers who are sick and tired of robocalls," FCC Chairman Ajit Pai said. "By making it clear that such call blocking is allowed, the FCC will give voice service providers the legal certainty they need to block unwanted calls from the outset so that consumers never have to get them."
Ajit Pai proposes new rule that would allow carriers to block robocalls [theverge.com]