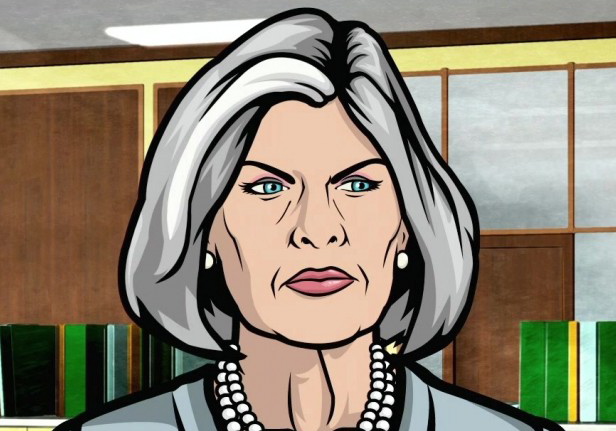 British Prime Minister Theresa May announced she would stand down as the leader of the Conservative Party on June 7, triggering a party leadership race. She will remain Prime Minister until a replacement is chosen, probably in July.
In an emotional statement, she said she had done her best to deliver Brexit and it was a matter of "deep regret" that she had been unable to do so. ... In her statement, Mrs May said she had done "everything I can" to convince MPs to support the withdrawal deal she had negotiated with the European Union but it was now in the "best interests of the country for a new prime minister to lead that effort".

She added that, in order to deliver Brexit, her successor would have to build agreement in Parliament.

"Such a consensus can only be reached if those on all sides of the debate are willing to compromise," she said.
Under the UK's parliamentary system the majority party (or a coalition, if there is none) forms the government, meaning that the PM's job often changes hands without a new election.
May succeeded David Cameron three years ago, called a general election in hopes of winning a beefy democratic mandate, failed to win the election, was nonetheless able to form a government with the help of an Irish cult, then was unable to pass a Brexit deal.