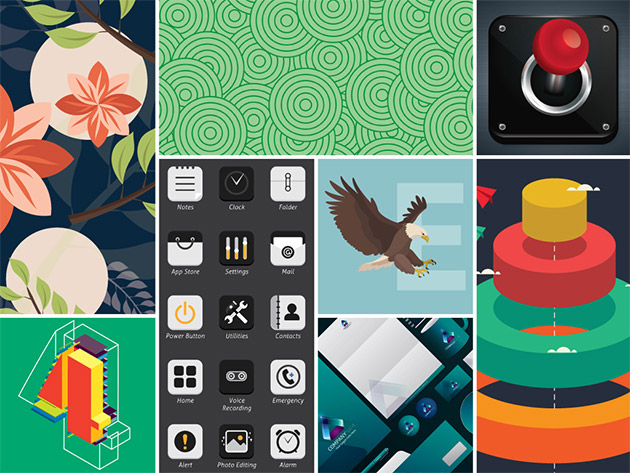 It can be hard enough finding graphics for a personal website. If you're a graphic designer looking to create or customize several of them every day? Forget about it. Deadlines are a thing, and clients don't want to hear about roadblocks like copyrights or licenses.
This is why StockUnlimited is almost essential not only for designers but almost any kind of creative. As TechCrunch puts it, they've brought "the Netflix model to Stock Imagery," and they've got the content to back up that comparison.
There's currently a deal on their Vector Plan, which is a godsend for any project in need of images. A subscription gets you unlimited downloads from a library of more than 500,000 vector images which you can incorporate into work presentations, mobile apps, websites, newsletters, or anywhere you need an eye-catching visual. It's all royalty-free, and there's new content added every month.
A lifetime subscription to the StockUnlimited Vector Plan is now on sale for $34.99.