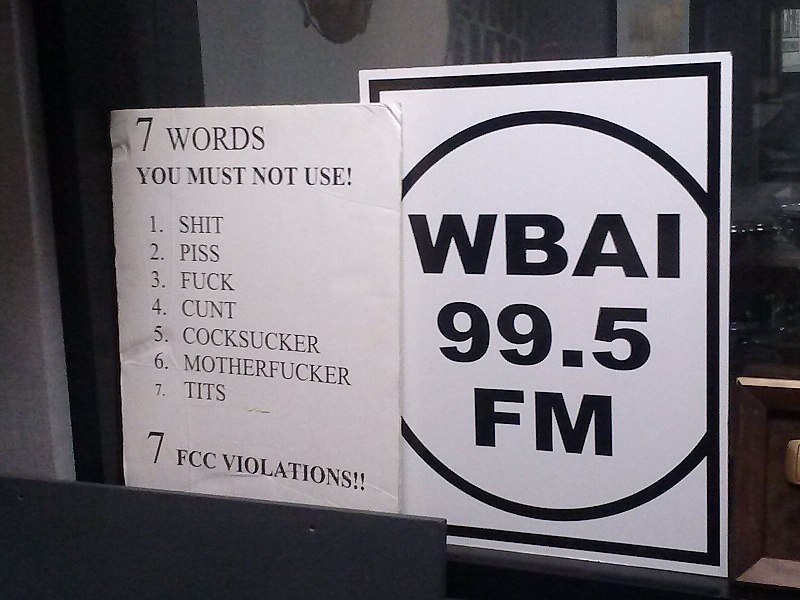 On Oct 7, workers and volunteers at New York City's beloved Pacifica Radio affiliate WBAI received a sudden notice informing they that they were all fired without notice or a board vote, as is required by Pacifica's by-laws; the next day, a court issued an injunction requiring Pacifica to reinstate local programming until a hearing on Oct 21.
Pacifica got the injunction partially voided, and ignored the rest of it. Staffers who re-entered the station say "they found their computers disconnected and papers haphazardly scattered.
Now, the judge has reinstated the full injunction, and Pacifica is continuing to ignore it.
Prior to the shutdown, Pacifica's head office censured WBAI producer Mimi Rosenberg for saying the words "Shut Down Trump" on air, sending her a formal written warning characterizing the remarks as "unacceptable performance" and suggesting that they might put the station out-of-compliance with FCC regulations.
Rosenberg, who some have speculated influenced the shutdown with an anti-Trump segment, went on to condemn John Vernile, the interim executive director of Pacifica, who, she alleged, was brought on board by the foundation to steal and sell the station.

"[Vernile] fired the entire staff — the paid, unionized staff, in complete disdain for the union contract — and the unpaid staff — the voices of the very community and issues that Lou Schweitzer championed," she said. She accused the executive of turning WBAI into "a repeater station that receives canned information."
'We need WBAI': Station's supporters vow to keep fighting for local programming [Meaghan McGoldrick/Brooklyn Eagle]
Judge Rules WBAI Can Return To Air, But Owners Refuse To Comply [ Jake Offenhartz/Gothamist]
(Thanks, Stephen Pankowicz!)
(Image: Rob Vincent, CC BY-SA)