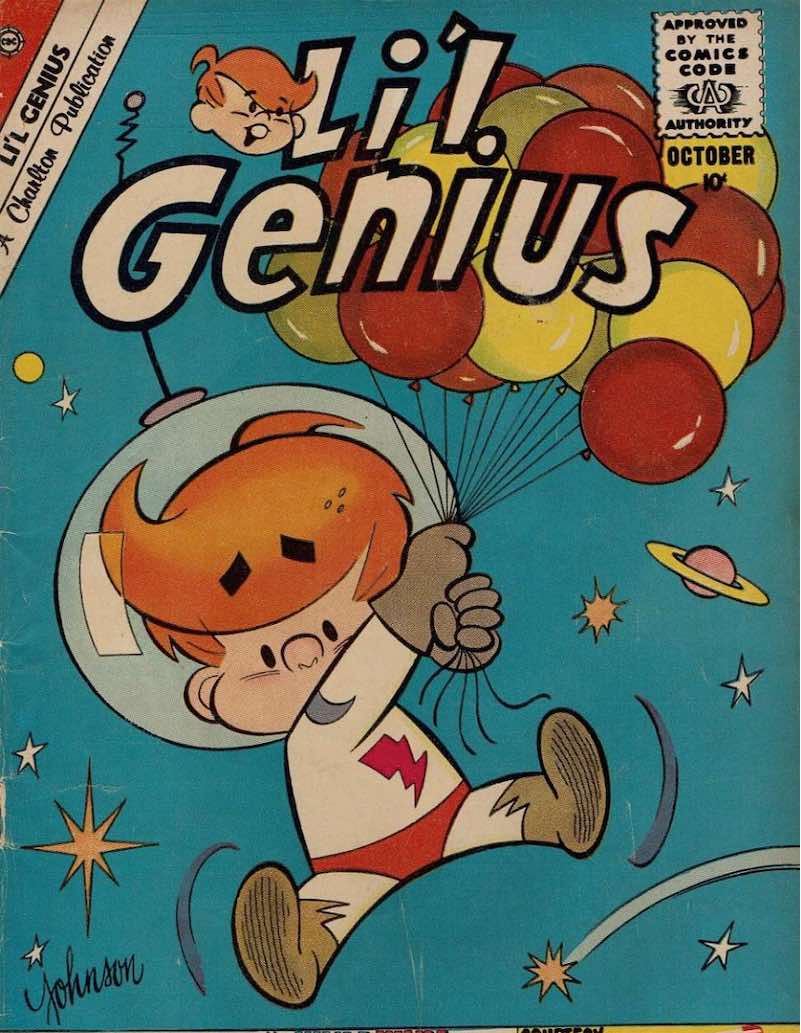 Laurent Simons is pursuing a bachelor's degree in electrical engineering at the Eindhoven University of Technology (TUE) in the Netherlands. He's 9 years old. After graduation, he intends to earn a PhD in electrical engineering along with a medical degree. His longterm goal is to develop artificial organs for transplant. From
CNN
:
While Laurent comes from a family of doctors, his parents have so far not received any explanation as to why their child prodigy is capable of learning so quickly.

But (mother) Lydia has her own theory.

"I ate a lot of fish during the pregnancy," she joked.

The TUE has allowed Laurent to complete his course faster than other students.

"That is not unusual," said Sjoerd Hulshof, education director of the TUE bachelor's degree in Electrical Engineering, in a statement.

"Special students that have good reasons for doing so can arrange an adjusted schedule. In much the same way we help students who participate in top sport."