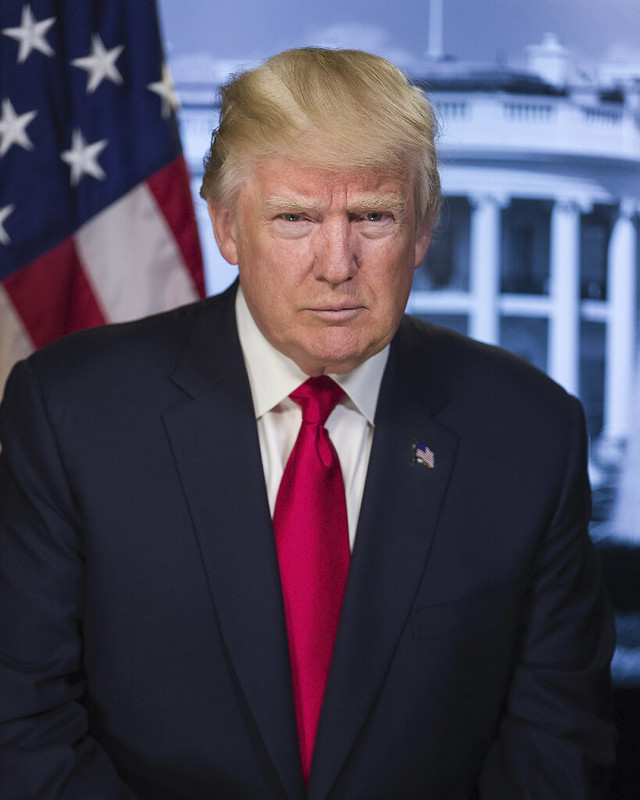 CNN reported today that one of Trump's personal valets has come down with Covid-19. Valets are in close contact with the president, doing things like them serving food and drinks and traveling with them.
After hearing the news, Trump and Vice President Mike Pence supposedly got tested for the virus, and the tests came back negative.
According to CNN:
A White House source said the valet, a man who has not been identified, exhibited "symptoms" Wednesday morning, and said the news that someone close to Trump had tested positive for coronavirus was "hitting the fan" in the West Wing.

Trump, who is a self-described germophobe, has chastised aides before who coughed or sneezed in his presence. He has claimed to rarely get sick himself.

Trump, Vice President Mike Pence and the senior staffers who regularly interact with them are still being tested weekly for coronavirus, two people familiar told CNN.

Still, the White House has not enforced strict social distancing guidelines for staffers and few people inside the building wear masks during the day, including valets.
Image: GPA Photo Archive / Flickr