Foxtrot takes a swipe at the DMCA
Read more at Boing Boing
Read more at Boing Boing
Read more at Boing Boing
---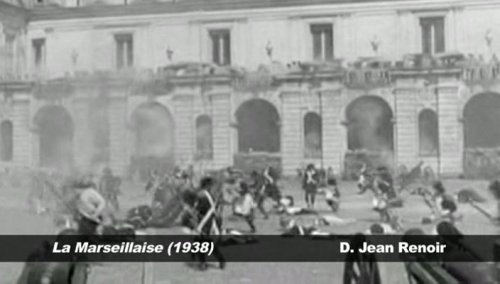 The folks behind Steal This Film, an amazing, funny, enraging and inspiring documentary series about copyright and the Internet have just released part II of the series.
---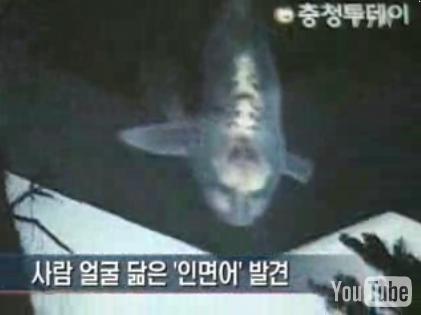 A Korean newscast reports on a hybrid breed of carp with "human faces." Not exactly human, but helllp-meeee freaky Fly enough to give me the willies.
---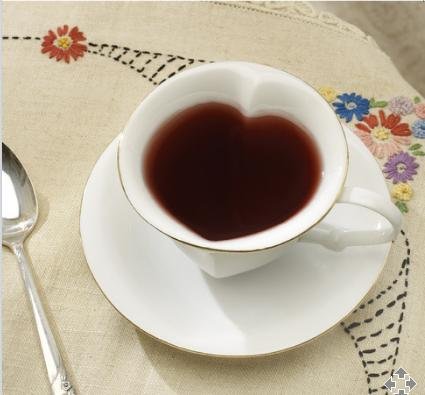 These heart-shaped tea-cups from Bits and Piece run $13 each ($10 in quantity). I wonder if they're a little sloppy to drink out of?