Funny breakfast cereal photoshopping contest
Read more at Boing Boing
Read more at Boing Boing
Read more at Boing Boing
---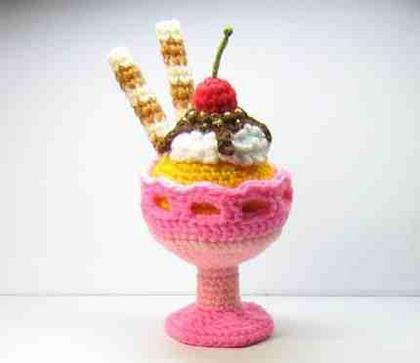 Etsy seller Stripeyblue had plans for this lovely crocheted ice-cream sundae up for $4 each -- sold out now (how can you sell out of a PDF?) but presumably that's temporary.
---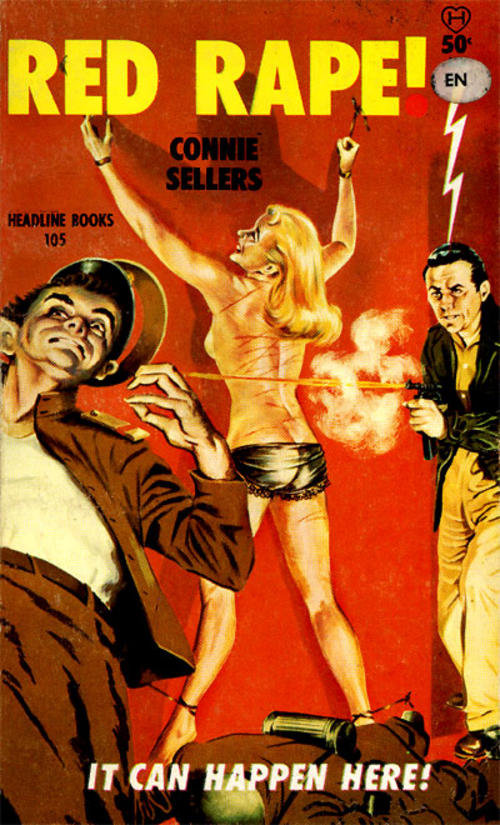 Bill at Conelrad takes an in-depth look at Red Rape, a pornographic, anti-Communist 1960 pulp novel that looks at the brutal life of Americans under the thumb of the invading "Ivans." It is ironic that a book that blames the "eggheads" for the Soviet invasion would use characters also described as "eggheads" (Dr.
---
Here's a smart tip from Parenthacks: turn a wheeled under-bed storage box into a mobile, lidded sandbox that you can roll into the garage on rainy days and out into the yard on nice ones: My husband came up with a great idea for a small sandbox: an under-the-bed storage container.